Kris Allen, a singer/songwriter from Conway, Ark., and a winner of American Idol (Season 8), is stopping by Anthology on Saturday for two performances.
Despite being overshadowed by runner-up and current chart-topper, Adam Lambert (who is also performing this month in San Diego), Allen's first show is sold out, and the second performance only has a few seats left. Since winning the reality show competition, Allen has maintained a loyal following and moderate success with the single "No Boundaries" and his acoustic rendition of Kanye West's "Heartless." His current track, "The Truth," features Pat Monahan of the band, Train, on guest vocals.
Allen's show at Anthology will be in a small, intimate room, in comparison to summer shows with Keith Urban, who sang with Allen during the American Idol finale.
Following a recent show, Urban had this to say about Allen: "He's just got a good, real singer/songwriter vibe about him, and he's really finding his own way. He has a great voice and a good heart, and I like him immensely."
Married to his high school sweetheart, Kris is the music director at a church in his Arkansas hometown. Prior to becoming an American Idol, Allen participated in missionary work around the world, including in South Africa, Thailand and .
During his last stop in San Diego, I talked to Allen about tour plans, volunteer work and his being away from his wife. Check it:
Kris Allen, Saturday, July 24, at Anthology in Little Italy, 7:30 p.m. (sold out) and 9:30 p.m.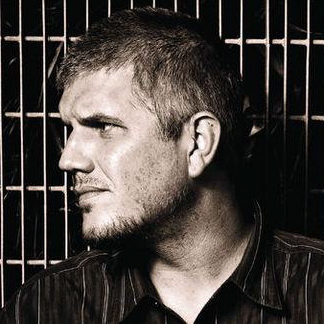 Chris Cantore, SoundDiego's anchor contributor and a longtime fixture on San Diego radio, is on the air weekdays from 3-7 p.m. on 102.1 KPRI. Follow Chris on Twitter @chriscantore or send him a story idea.
Published at 1:38 PM PDT on Jul 19, 2010 | Updated at 3:53 PM PDT on Aug 24, 2010