During a band's rise to stardom, a key component in its trajectory is getting taken on the road by a national/international touring act.
San Diego's award-winning Transfer has been graced -- and deservingly so -- with that opportunity. On Oct. 12, the indie rock four-piece will open for Brandon Flowers (of the Killers) in Glasgow, Scotland. Kicking off a 10-date U.K. theater tour, Flowers is supporting his first solo endeavor, the lukewarm-received, Springsteen-esque Flamingo. Despite a soft response from critics, the Killers/Brandon Flowers are huge overseas, and tickets have been sold out for weeks.
Following the UK jaunt, Flowers will be touring with Fran Healy of Travis for a couple of weeks, than will reunite with Transfer for an East Coast run in late November/early December -- with stops in Philadelphia, Washington, D.C., and New York City (Hammerstein Ballroom).
In a recent conversation with Transfer's Matt Molarius, the frontman said, "We are elated for this opportunity. This is something we've never done as a band."
For the UK portion of the tour, Molarius will be documenting the experience via a real-time video tour diary. Partnering with SoundDiego, we will be sharing the aforementioned videos in the next day or two. In the meantime, included is a shot of the band boarding a plane en route to the UK.
Safe travels -- and you make the local music community proud!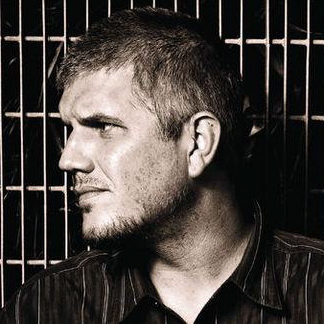 Chris Cantore, SoundDiego's anchor contributor and a longtime fixture on San Diego radio, is on the air weekdays from 3-7 p.m. on 102.1 KPRI. Follow Chris on Twitter @chriscantore or send him a story idea.
Published at 11:47 AM PDT on Oct 12, 2010 | Updated at 3:32 PM PDT on Oct 12, 2010