Priya Sridhar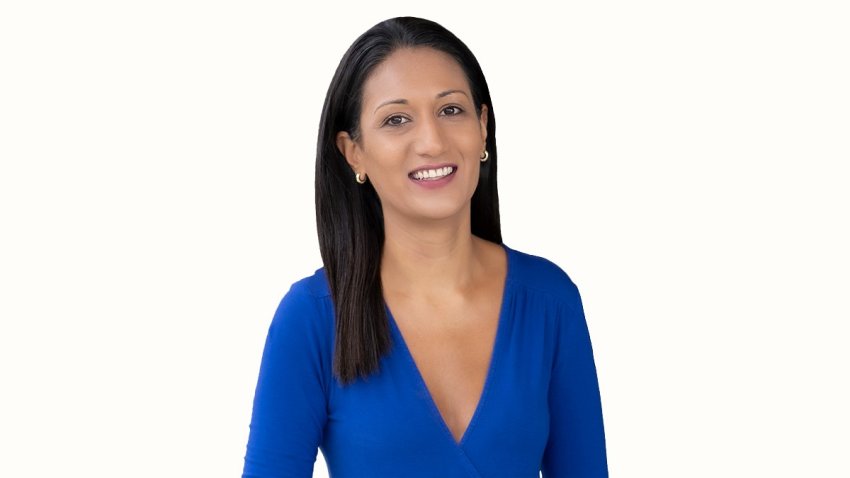 Priya Sridhar is an Emmy-award winning political reporter and host of "Politically Speaking," a weekly political show that airs on Sundays on NBC 7. She comes to NBC San Diego from KPBS where she worked as a general assignment reporter and fill-in host for the station's radio and television programs.
Prior to San Diego, Priya worked as an investigative and general assignment reporter for the CBS affiliate in San Antonio, Texas. In addition to local news, Priya has worked as a White House correspondent and morning show co-host in New York City for Arise News, a 24 hour international news channel headquartered out of Nigeria. She has also worked as a Washington correspondent and anchor for RT and went on to work for that channel as a South Asia bureau chief and correspondent posted in New Delhi, India.
She began her career at the NBC affiliates in Maine and has also worked at the Associated Press in Chicago. Priya received her undergraduate degree in International Relations and History from Bowdoin College and a master's degree in journalism from the Medill School of Journalism at Northwestern University.
Some of the most impactful stories she's covered in her career include the aftermath of the shooting of Michael Brown in Ferguson, Missouri for the Associated Press and the historic 2015 presidential elections in Nigeria.
Priya is originally from outside of Boston, Massachusetts. She is an officer in the United States Navy Reserve and fell in love with San Diego through her work in the Navy. She is the co-President of Asian American Journalists Association San Diego, on the board of directors for Military Veterans in Journalism, and was selected to be a term member with the Council on Foreign Relations. You can email her story ideas at: Priya.sridhar@nbcuni.com