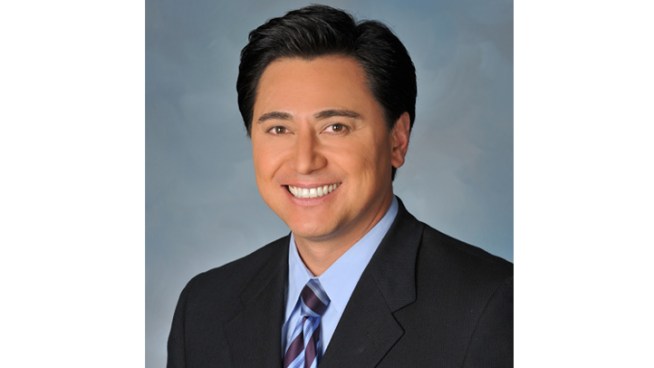 Tony Shin is an Emmy award-winning reporter (investigative reporting in 2004, on camera talent and breaking news in 2006).
Tony graduated from University Of Nevada, Reno, in 1997 with a degree in broadcast journalism and began his news career in his hometown of Reno. He worked at KTVN-TV as a reporter/anchor for four years before moving to Atlanta to work for FOX 5 News.
While he was in Atlanta, Tony covered many national stories, including the capture of suspected abortion-clinic bomber Eric Rudolph. Tony has also done live reports for Fox News and CNN.
Tony, who loves San Diego and had always dreamed of working here, loves living here. He also loves his wife, son and two pugs.
Drop Tony a line: Tony.Shin@nbcuni.com.
Follow him on Twitter http://twitter.com/TonyShinNBC