Chargers Fun Fact: Rivers Makes History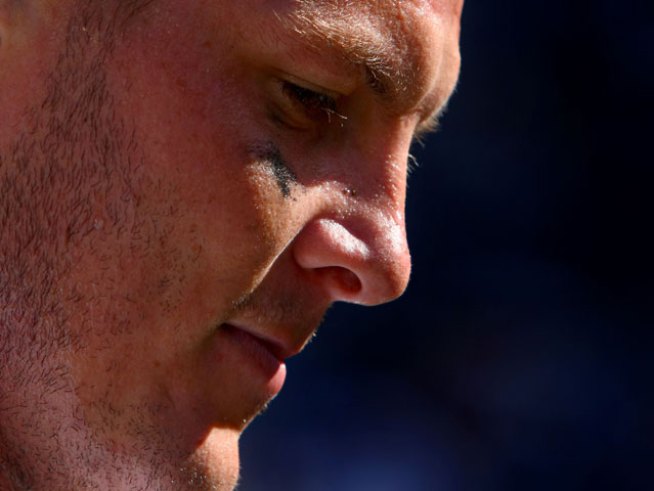 Getty Images
Starting Quarterback Philip Rivers #17 of the San Diego Chargers after his team's 14-3 win over the Chicago Bears at Qualcomm Stadium September 9, 2007 in San Diego, California
During the Tennessee Titans game on Oct. 30, Chargers Quarterback Phillip Rivers made history. Rivers now holds the NFL record for the highest number of passing yards in the first eight games of a season.
The record was held by another familiar face, former Chargers Quarterback Dan Fouts.
CHARGERS COVERAGE
Complete Coverage: San Diego Chargers
SPORTS NEWSLETTER
Stay connected to what's going on in sports by signing up for our daily newsletter.