Man Survives Being Hit by a Car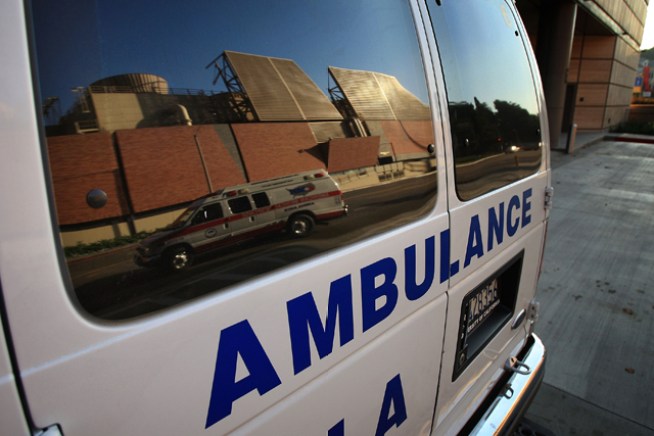 Getty Images
The teens were in a "suspicious vehicle" and fleeing from police when the car hit a utility pole at Route 185 and East Weatogue Street around 3:30 a.m., police said. Three teens are in the hospital.
A man is lucky to be alive after being hit by a car while crossing the street Monday morning.
According to San Diego police, the man had just entered the crosswalk on Via San Ysidro near the on-ramp to Interstate 5.
A car, making a left turn, rounded the corner and struck the man -- causing injuries to his head, face and leg.
"When the vehicle made the left turn it hit the pedestrian. Pedestrian went up on the hood and impacted the windshield," said Sgt. Steve Waldheim.
The victim was transported to Mercy hospital -- with only minor injuries. Investigators say so far no charges have been filed