A massive law enforcement crackdown Thursday led to the arrest of 49 alleged members and associates of the West Coast Crips street gang, accused of crimes ranging...
A sailor playing with an air soft gun inside a Navy barracks prompted a security response and shelter-in-place order on Naval Base Point Loma.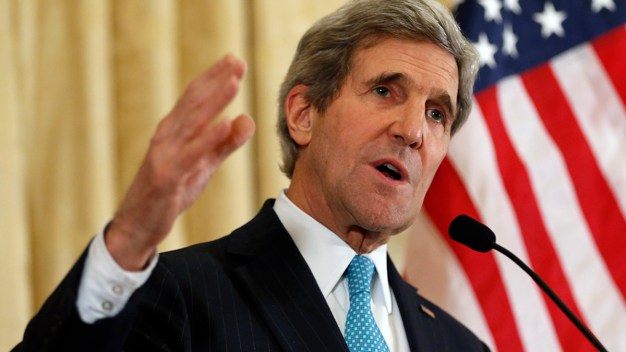 Secretary of State John Kerry spoke about the latest events in Ukraine this evening.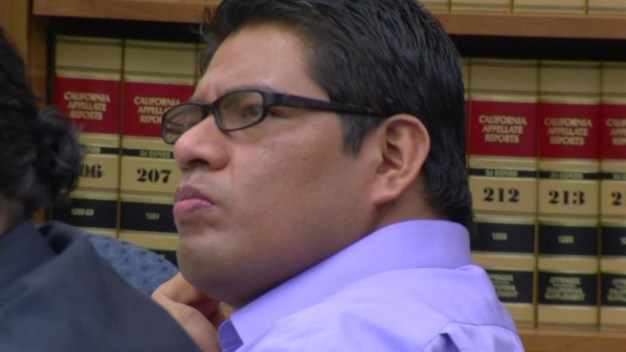 A man on trial for killing his boss has been found guilty of second-degree murder.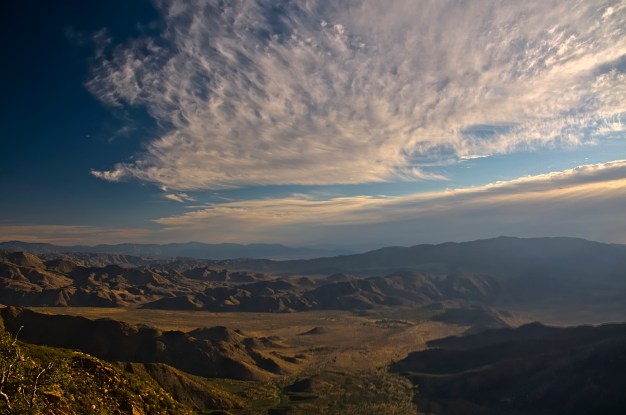 A teenager died while hiking the Pacific Crest Trail through San Diego County, officials said Thursday.