Show off that MOvember 'stache in style this weekend at several events involving dozens of bars, restaurants and gourmet food trucks. Come hungry.
Thursday, Nov. 20
Dame Edna: Farewell Tour Preview Performance
8 p.m. in Escondido
Need a belly laugh? Dame Edna Everage is kicking off the US leg of her farewell tour with preview performances at the California Center for the Arts Escondido.
Friday, Nov. 21
MOvember Bash!
5 p.m. – 1.30 a.m. in East Village
Show off that 'stache! There are 16 bars participating in the "Mustache Movement" in the East Village. The big bash kicks off with a MOfficial MOpening Party at Bootlegger and ends with a MO Finale at Moonshine Flats. Here's mo info.
SoundDiego Suggestion: The 1975
7 p.m. at SOMA
Great Scott! On Friday, head back in time with UK indie rockers the 1975 at SOMA. Catch the Manchester natives performing their debut LP before they hop the pond.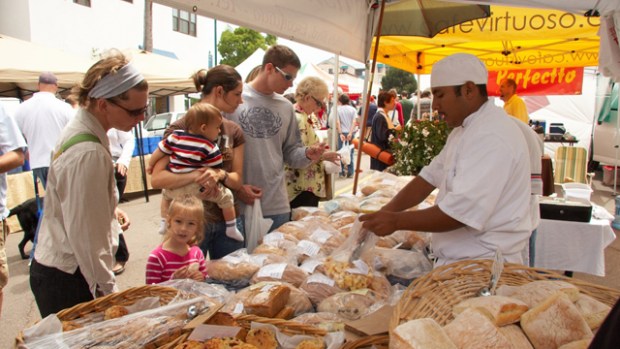 Free or Cheap Things to Do in San Diego
Saturday, Nov. 22
Fall Food Truck Festival
11 a.m. – 4.30 p.m. in Del Mar
Build up an appetite and head to the Del Mar Race Track for the Gourmet Food Truck Festival. As many as 40 trucks are expected to dish up delicious eats, so there's plenty to choose from. Wash it down with a cold beer from the beer garden.
SoundDiego Suggestion: Capital Cities
6:30 p.m. at House of Blues
L.A.'s indie-pop duo may have met on Craigslist, but theirs was anything but a missed connection – don't wait "one minute more" to see them dominate House of Blues on Saturday.
SoundDiego Suggestion: Common
9 p.m., Fluxx
To cap off your week, head out to Fluxx for a rare set by hip-hop star – and great actor to boot – Common. The rapper survived the '90s underground scene and has a new record, "Nobody's Smiling," out as of July.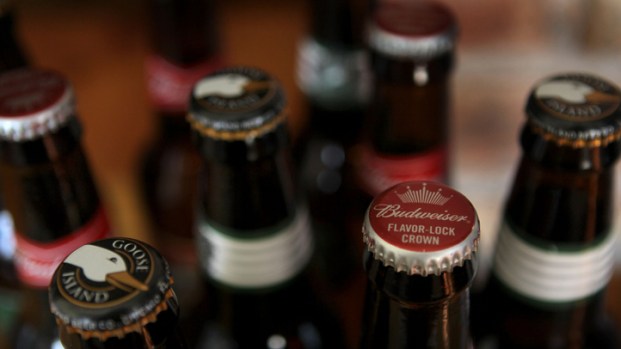 San Diego's Top Breweries
Sunday, Nov. 23
Last Day of San DiegoWine + Food Festival
11 a.m. - 4 p.m. at the Del Mar Race Track
Make a toast to the last day of the San Diego Wine + Food Festival by joining celebrity chefs and the culinary elite for an exclusive afternoon at the Del Mar Races. Special guests and features include a birthday celebration for acclaimed James Beard Award winning chef Gale Gand, mixology station hosted by Hearty Boys and owners of Spitzburger Chicago Dan Smith and Steve McDonagh, specialty station by James Beard Award Winner RJ Cooper of Gypsy Soul and Rogue 24, pairings by Martini, Winegrowers of Dry Creek Valley and Stella Artois.