Whether you want to star gaze next to a camp fire while sipping cider, watch a play or hit the clubs, there are plenty of festive events to light up your weekend.
Thursday, Dec. 18
"Naughty or Nice"
6.30 p.m. at the Tenth Avenue Arts Center
Circle Circle dot dot is presenting two separate series of festive short plays. "Naughty or Nice" features scripts from 9 local playwrights which explore hilariously spirited tales. Some are appropriate for all audiences, some not so much.
Friday, Dec. 19
SoundDiego Suggestion: Willie Watson
8 p.m., Soda Bar
A former member of Old Crow Medicine Show, Willie Watson has since flown the coop and gone solo with his bluegrass tunes spiked with guitar and banjo. His debut solo album, "Folk Singer, Vol. 1," dropped earlier this year.
San Diego Club Crawl
9 p.m. in downtown San Diego
One $30 access pass gets you into 4 of San Diego's hottest clubs and lounges with no line, no cover, no hassle.
California Ballet Company's The Nutcracker
7.30 p.m. in downtown San Diego
The Nutcracker leaps onto the stage and comes to life at the San Diego Civic Theatre.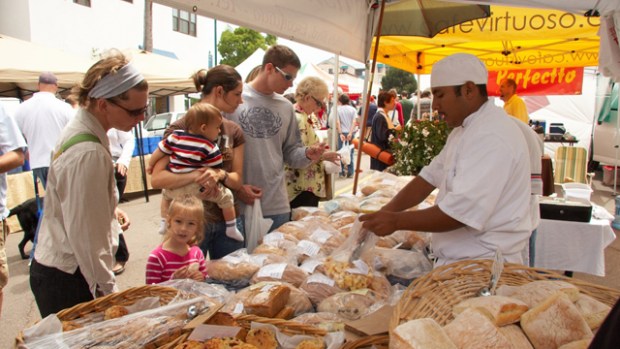 Free or Cheap Things to Do in San Diego
Saturday, Dec. 20
Cider Under the Stars
5 p.m. in Lakeside
Head to Oakoasis Preserve Campground for a holiday-themed star party featuring a campfire, sweet treats, and live music.
Holiday Wonderland at Petco Park
Petco Park
Take the family to the all-new Holiday Wonderland at Petco Park. There's sledding and snowmen with real snow, photos with Santa, light displays, Candyland and you can feed live reindeer!
SoundDiego Suggestion: Big Sandy & His Flyrite Boys
8:30 p.m., the Casbah
Check the wind and set sail with Big Sandy & His Flyrite Boys on Saturday at the Casbah. The Rockabilly Hall of Famers began as revivalists of the genre in the '80s but have since gotten deep into its roots of country boogie and Western swing.
Sunday, Dec. 21
The Christmas Toyshop
11 a.m. in Solana Beach
"Oh no! An Evil Toymaker is planning on kidnapping Santa Claus and ending Christmas once and for all! Can the toys band together to save the day?" There's a holiday musical at North Coast Repertory Theatre that the whole family can enjoy.
This Wonderful Life
7 p.m. in Solana Beach
North Coast Repertory presents the San Diego premiere of "This Wonderful Life" based on the perennial favorite, "It's a Wonderful Life."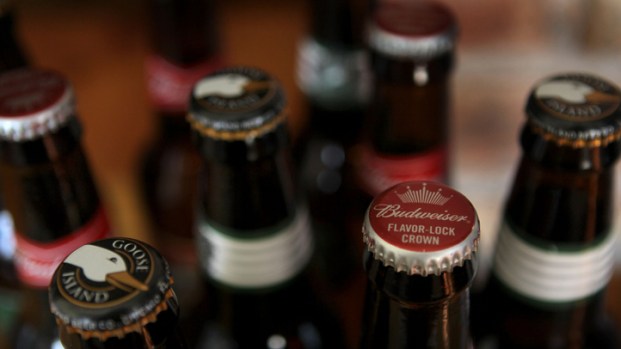 San Diego's Top Breweries