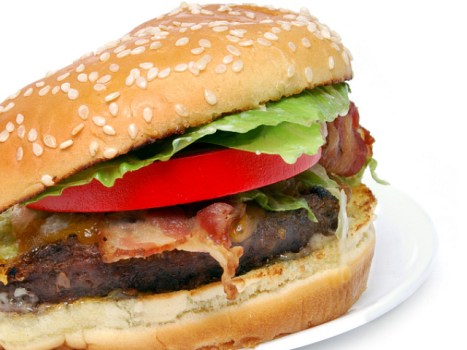 Shutterstock
Acura has a Golden State-focused foodie trip contest on.
ROAD TRIP: Golden Staters who make the drive between San Francisco and Los Angeles have their places, those must-stop spots that have a good bathroom, a nice staff, and delicious pea soup (okay, the Andersen's in Santa Nella is like everyone's must-stop spot, right?) But there are fresh roads and restaurants to try, and Acura has 'em all laid out for you and a road-loving friend in its Eat Your Way SF 2 LA contest. If you're the winner, you'll get to drive an Acura TSX Sport Wagon during your trip, you'll nab nice stay-overs along the way (hello, SLO), and you'll be doing plenty of eating.
DETAILS: Contest closes on Jan. 17 at a minute to midnight Pacific time. Best look over the itinerary, too; there's some goodly choices on there, including LA's own The Foundry and Sofitel.