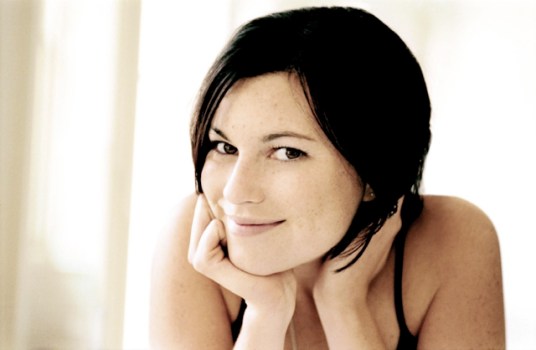 tristanprettyman.com
San Diego's Feeding the Soul Foundation is bringing together local artists, foundations and businesses committed to making a positive difference. Feeding the Soul produces events that draw attention and are creative opportunity for members of the community. Their next event, Muse-ic, on Saturday at the Onyx Room, features women performers supporting music education and empowerment for girls.
The San Diego-based lineup includes Alysse Fischer,
Jessie Payo
, hip-hop artist, MC Flow and singer/songwriter
Tristan Prettyman
(whose taking a break from recording).
Supporting music education, Muse-ic is benefit concert for Rock 'n' Roll Camp for Girls. The Portland, Ore.,-based non -profit was started in August 2001, on the Portland State University campus. Today, the organization has grown into a year-round institute where girls learn music in a positive environment, building self-esteem through performance. With the proceeds from Muse-ic, the Feeding the Soul Foundation hopes to grant a scholarship to a local girl between the ages of 8 - 17.

Feeding the Soul Foundation Presents: MUSE-ic at The Onyx Room on Saturday, May 8, from 7-10 PM