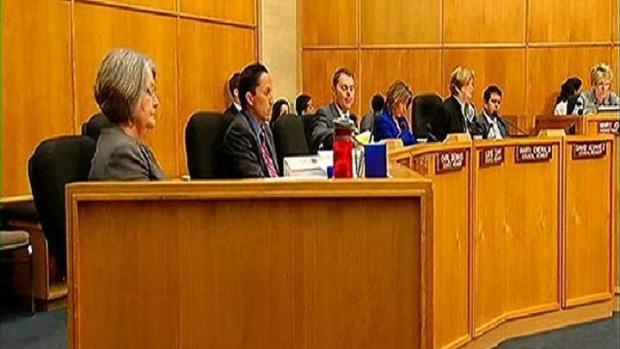 Gene Cubbison reports
Given the complexity of California government, it's hard enough to figure out what your city or county or school district is up to.
But many local governments go even further, by using complicated language on public notices and agendas to disguise what they're doing. California's First Amendment Coalition explains the phenomenon here.