For many, Evan Lysacek's gold-medal winning performance was a little past their bedtime. If that happened for you, you've got a chance to watch the performance again during the recap Friday at 3 p.m. on NBC 7/39.
If you're interested in catching some competition this morning, women's curling begins on the USA network at 9 a.m. with Team USA facing Russia.
More curling will be available on CNBC beginning at 2 p.m. when the American men compete against France.
Hockey is available on MSNBC at noon with Sweden v. Belarus, at 5 p.m. on CNBC with Czech Republic v. Latvia and at midnight on MSNBC with Finland v. Germany.
Friday night in primetime on NBC, you'll see the beginning of ice dancing as Americans Tanith Belbin and Ben Agosto aim to improve on their silver from Torino. Coverage begins at 8 p.m. on NBC 7/39. Pepper in will be women's skeleton, men's super-G and ski jumping.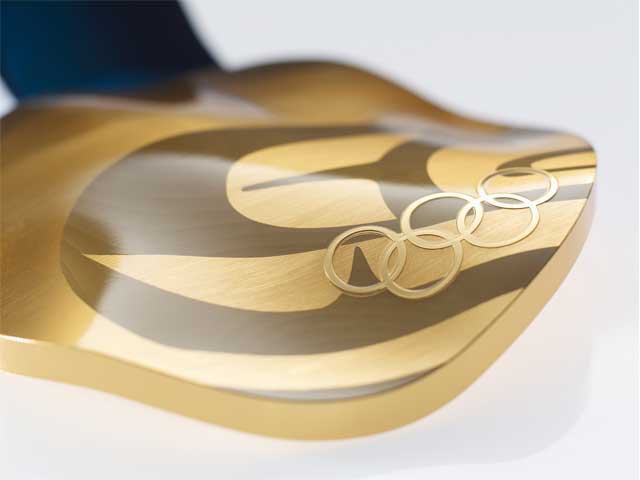 Check out NBCSanDiego's full coverage of the Vancouver Winter Games -- complete with athlete profiles, amazing photo galleries, and more! Fan us on Facebook, and follow us on via Twitter @nbcsandiego