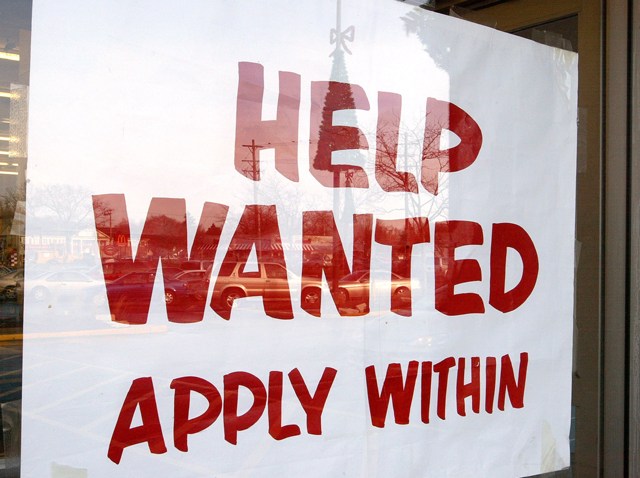 Nearly four months before the Nov. 2 general election, partisans are taking sides on Prop 23.

Officially dubbed the California Jobs Initiative, Prop 23 would roll back implementation of the state's global warming legislation, AB 32, until the state's unemployment level goes below 5.5 percent for four straight quarters. Currently, California's unemployment rate stands at 12.5 percent.
As it is now, the law is scheduled for implementation next January.

Prop 23 proponents believe AB 32 the sizable reductions required of companies with greenhouse gas emissions would force many to shut down -- eliminating many jobs. Opponents claim that the proposition would actually create "green" jobs to solve emissions issues.

But heavy lobbying efforts of state policy makers may well render the November vote meaningless.
Here's why: Lobbyists believe by modifying definitions attached to AB 32, they can change the impact of the legislation without changing the legislation itself.
AB 32 is as much a position paper as it is a law. It is 13 pages in length, a far cry from the recent national health reform legislation which spanned more than 2,000 pages. This law is relatively brief, in part, because it calls upon various state agencies to expand definition and meanings of numerous concepts, such as compliance mechanisms, effectiveness measurements, the carbons content of various emissions, and hundreds of other esoteric factors that would spell out the full meaning of the law.
Such definitions will be determined by the California Air Resources Board, the California Energy Commission, and the California Environmental Protection Agency. While these public institutions may be far from the public eye, they have not escaped those closest to the new law.
Various interest groups are well of aware of the new nexus of power and they are moving to be heard. Over the past 18 months, 10 energy companies and trade associations have spent more than $11 million lobbying for favorable rulings, almost all of it going to the regulatory agencies. Public interest groups such as the Sierra Club and League of Conservation Voters spent about three quarters of a million dollars during the same period trying to get interpretations favorable to their side.

It's hard to know which side will benefit most, but the difference in lobbying amounts could very well be a telling factor. It's also hard to know just how many and what decisions will be made by these agencies between now and November, although any decisions are bound to impact the significance of the ballot proposition.

One fact is clear -- by virtue of the lobbying efforts and dollar amounts, the energy industry is determined to make the new law as palatable as possible so that, come November, defeat at the ballot box may be relatively insignificant.
It's yet another sign that money can go a long way toward shaping policies, sometimes even after the laws are made.