Two of the brightest young lights in the San Diego political sky -- Democrat Bryan Crane and Republican Andrew Lund -- are weighing in every other week on hot topics.
This week's topic: What's to be done about the city's schools, which are again facing an enormous budget gap? -- Ed.
---
Lund's Punch: San Diego Unified is in dire straights. If it doesn't decide how to handle its $80 million shortfall soon, it risks takeover by the state. It appears that the only people who realize that there is a problem are board members John de Beck and Katherine Nakamura. The other members, especially Shelia Jackson, seem to side more with the unions than with the students.
A recent assessment of a new contract being awarded under the board's controversial new project labor agreement found that the project will cost 35 percent more than the original estimate. This is because the contract must include union labor and union benefits -- nevermind that this contract looks to be awarded to a Los Angeles company. The board must learn to either cut construction or cut personnel; you can't have it both ways.
---
Crane's Punch: The San Diego Unified school board, led by Richard Barrera, is doing the right thing. Facing another shortfall estimated at $91 million, it has broadly sought community input to define core priorities through a transparent process.
As the third consecutive cut of this magnitude, it's going to hurt. Eliminating administrative staff and extracurriculars -- including the OCILE (camp), athletics and art programs -- is not sufficient to balance the budget. Teacher positions or salaries must also be cut, an unfortunate reality counter to the desire to hire and retain the best teachers and keep class size small. Options include a board-proposed 8 percent salary cut and a union-proposed three furlough days (savings of $67 and $9 million, respectively). Class size increases (CSI) offer projected savings of $0.8 million per CSI per grade. Tough choices lie ahead.
---
Lund's Counterpunch: As painful as it will be for the San Diego Unified Board to make these decisions, it will need to do so in order to keep the system functioning.
I continue to emphasize, however, that addressing the project labor agreement policy of San Diego Unified should come first. If the board can save 35 percent in one contract, imagine the potential savings in other departments!
---
Crane's Counterpunch: Let's keep our facts straight. The board must act by March 15 on layoffs and salary cuts to avoid being bound by standing contracts, not state takeover. Your 35 percent is relative only to a tiny sliver of the bond. Regardless, bond money can't be re-appropriated to the general fund. Our unionized teachers will substantially bear the coming cuts and deserve our respect.
---
Bryan Crane, who is the president of the San Diego County Young Democrats, earned his PhD at MIT in 2005, works at San Diego biotech Illumina and admits to being unable to run in flip-flops.
Andrew Lund is the current president of the San Diego Young Republicans.
---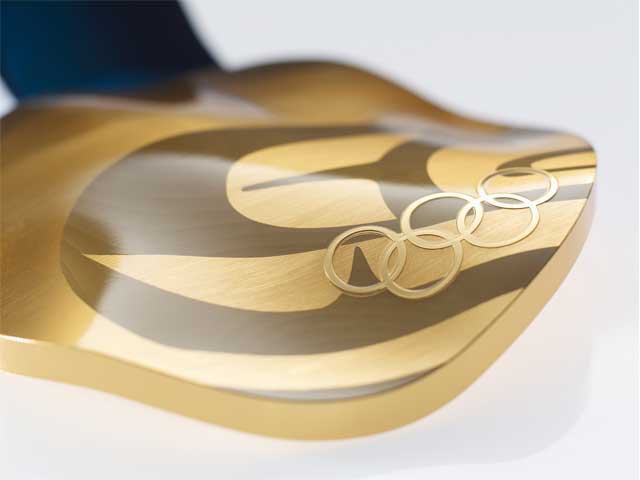 Check out NBCSanDiego's Olympic full coverage complete with athlete profiles, amazing photo galleries, and more! Fan us on Facebook, and follow us on via Twitter @nbcsandiego