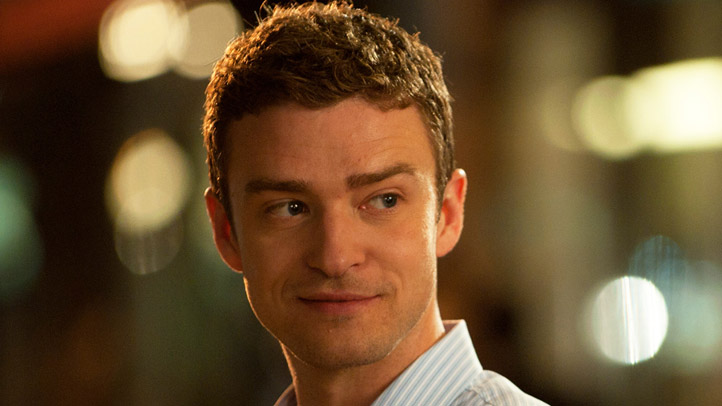 Get ready, y'all: Justin Timberlake is coming back with new music.
Thursday at 9:01 a.m. PT, Jessica Biel's hubby announced that he's finally ready to release some new material.
In an artsy, black-and-white clip following J.T. as he walks into the studio, the singer-actor explains why he released his last full-length album, FutureSex/LoveSounds, in 2006.
"Someone asked me the other day, 'So are you just done with music?'" he says softly, his slight Southern accent audible. "It means more to me than anybody else in the world."
How cute are J.T. and Jess at the "Playing for Keeps" afterparty?!
"Like I've only done two albums in 10 years, that's the way I really look at it," he goes on. "What does the next decade mean for me?
"I'm the one who sits and is obsessive about it before you even get to hear it," Timberlake muses. "As close as I get to it, I don't know that I could physically torture myself that much year in and year out and expect it to fulfill me the way that it does and the way that it is right now.
"I don't wanna put anything out that I feel like is something that I don't love," he says. "You just don't get that every day. You have to wait for it. I'm ready."
There's now an official countdown (to what? We hope and pray new music, but there's no guarantee he'll give it up that easily). Let's just say that this Sunday at 9:01 p.m. PT, we'll be listening!
Take a look back at Justin and Jessica's romance through the years
Copyright E! Online