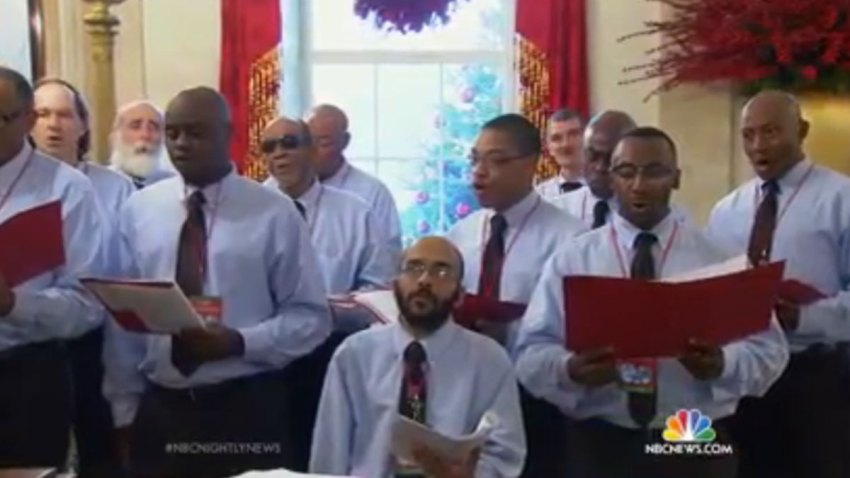 This choir made up of homeless men went from performing locally in Atlanta, Georgia, to a coveted choral performance at the White House this year.
The White House invited the choir to sing for the holiday visitors, according to NBC News.
"It was everything I hoped for, it was everything I dreamed off," one of the men said of performing at the White House.