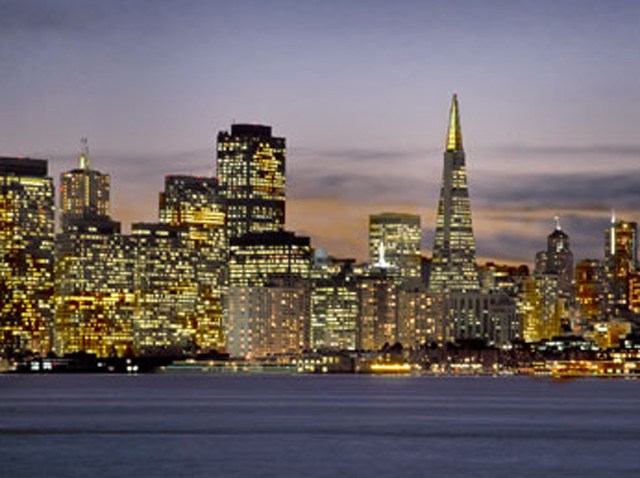 CENTENNIAL STEAL: San Francisco has quite a few buildings and businesses that are at or past their century mark, but the centennial-celebrating Galleria Park Hotel is giving a gift to its guests. The Joie de Vivre property is turning 100 in 2011, and to honor the occasion the Union Square-close inn is asking for guests' birth years. The reason? If that guest is staying a second night, and the stay falls from Thursday through Sunday, then the final night's price is equal to the guest's birth year. Equal, that is, with a very cleverly placed decimal point. So if you were born in 1978, your last night at the Galleria Park isn't $1,978; it's $19.78. As in, a few cents south of twenty bucks. Whoa? Whoa.
DETAILS: As with any really notable offer, you'll want to eye the fine print (for example, if you stay several nights, that sweet discount will arrive on your final night). And if you're really into unusual stayovers that base price on other things besides the going rate around town, note that Curry Village, in Yosemite, prices its tents upon the previous night's low temperature (that deal has now wrapped, but watch for it to return again in October 2011). We wish more places had a clever, temperature- or birth year-based approach to pricing. Not always, but just every now and then.
CALL, DON'T CLICK: The Galleria Park's deal isn't an online thing. You'll need to call the hotel at 800-792-9639.
Copyright FREEL - NBC Local Media