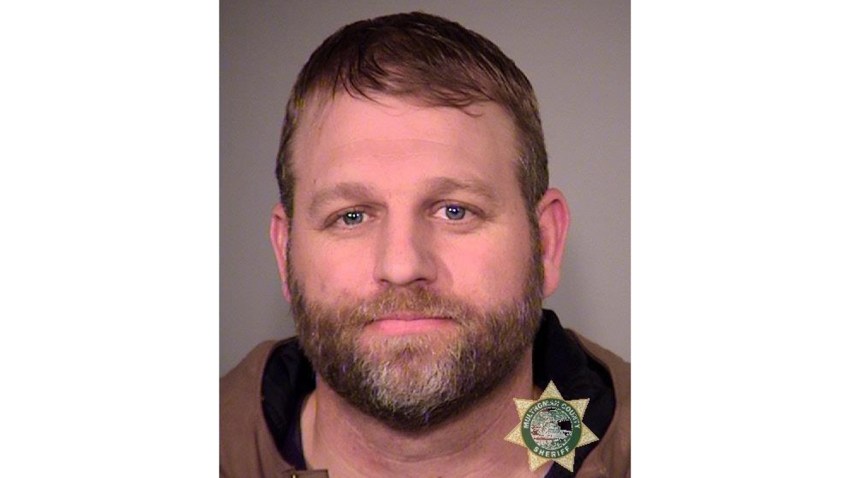 Ammon Bundy, the leader of the armed occupation at an Oregon wildlife refuge again called on protesters to turn themselves in to police, NBC News reported.
"My message still remains: turn yourselves in. Do not use physical force. Use the national platform that we have to continue defend liberty through our constitutional rights in an Article III court, with an Article III judge," Bundy said in the statement made through his lawyers.
Bundy was arrested with his brother and six others on Tuesday.
It was unclear how many protesters remain, but videos posted claim there were four people still there.