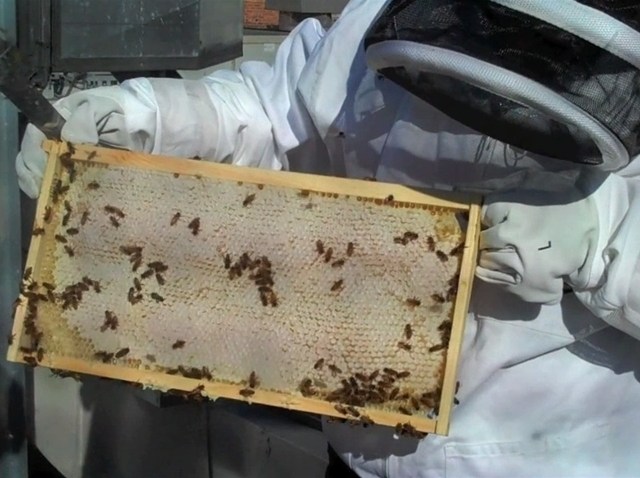 An American missionary was among nearly two dozen victims killed by al Qaeda-linked militants in an attack in the capital of Burkina Faso, NBC News reported.
Mike Riddering, 45, was identified by his wife, Amy, on Saturday, according to family members. He worked with his wife at Les Ailes de Refuge orphanage in Yako, a town about 100 kilometers northwest of Ouagadougou.
At least 28 people were killed — including six Canadians, two French, two Swiss and a Dutch citizen — and 126 others were held hostage for hours by at least four militants in Ouagadougou, officials said.
An al Qaeda affiliate known as AQIM, or al Qaeda in the Islamic Maghreb, claimed responsibility online. Washington condemned the attack and said the U.S. Embassy in Ouagadougou was "making every effort to account for U.S. citizens in the city."