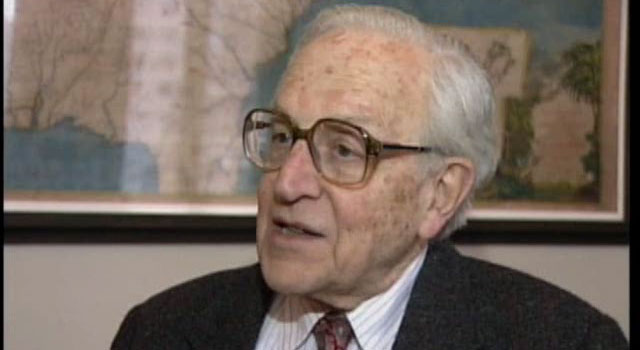 AIRSTREAM TRAILERS... have a way of reaching right to the very heart of retro-loving travel enthusiasts. The elongated silver hotels-on-wheels dominate our vintage dreams of what road trips were like back around the middle of the century, complete with built-in shelves and tables that fold out of walls and beds that don't waste a centimeter of space. But those same travel buffs don't always know how to reach their stay-in-an-Airstream dream, beyond buying a '60s-era gem and restoring it. (There are newer Airstreams, of course, but we speak to the mid-century adoration of the icon here.) So, where can one go back a few decades, at least the '70s and 1980s, and bed down in the silver superstar of the open road?
A FEW FUNKY SPOTS... around the Golden State cater to Airstreamists, with Palm Canyon Hotel & RV Resort serving as one of the main hot spots. True, the Borrego Springs property does include a hotel, as the name implies, but it is quite the quirky sight, thanks to its charming Old West theme. And there are RVs, too, people who come for a day or a month, and they, too, give Palm Canyon plenty of spunky, desert-getaway-esque cred. But the row of Airstreams and postcard-perfect "canned hams" will win over any mid-century enthusiasts making a foray into Anzo-Borrego Desert State Park for the weekend.
THERE ARE A TRIO... of nice Airstreams, complete with shaded outdoor sitting areas, to choose from, and all include a wee, Airstream-style bathroom (though there is a bath house just steps away, complete with showers and such). The smaller trailers and canned hams, with their colorful stripes and cozier interiors, start where the Airstreams end. Those do not have bathrooms, but you'll be snug in your bed or at the interior (or exterior) table. Whatever you choose, count on a dose of on-the-asphalt Americana, even if your Airstream or canned ham stays put for the night your there (which it will). It's just a gas, in the non-using-gas sense, to stay in such a famous mode of transport, one that symbolizes an older, quirkier side of road-trippery. Need a restaurant, bar, or some basics for the ridge? Palm Canyon has 'em, just off the lobby, but best visit the grocery store in Borrego Springs proper, to stock up on bites and beverages. You'll want to hang out at your canned ham all evening, watching the celebrated stars of the desert twinkle (and, if you're lucky, you'll hear a coyote or two, too, in the distance).
Copyright FREEL - NBC Local Media