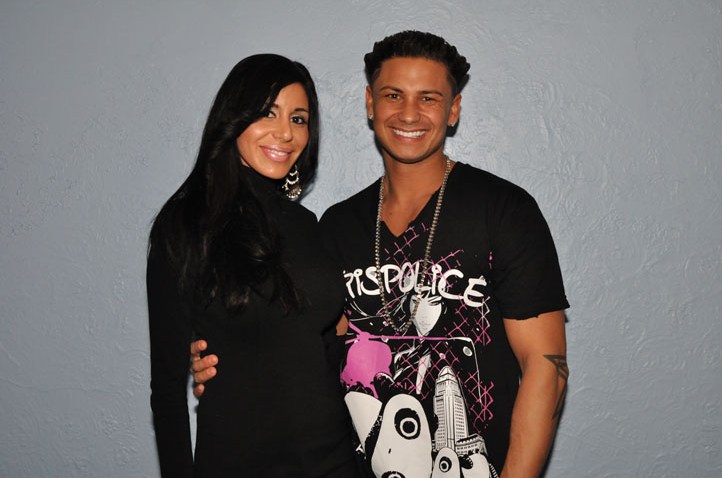 Supplies made it into the starving Syrian town of Madaya this week, but for at least one teenager the aid came too late.
UNICEF workers who entered Madaya found severe malnutrition, overwhelmed health professionals "emotionally distressed and mentally drained" from working around the clock.
"UNICEF is particularly saddened and shocked to have witnessed the death of Ali, a severely malnourished 16-year-old boy who passed away in the town's clinic in front of our eyes," the organization said in a statement. "It is simply unacceptable that this is happening in the 21st century."
Madaya, a town of around 40,000 near Syria's border with Lebanon, has been besieged by pro-government forces for months. Horrific images of gaunt and emaciated locals sparked international outcry, prompting the Syrian government last week to agree on allowing aid into Madaya and two other towns — Kefraya and Foua — where residents were facing starvation.