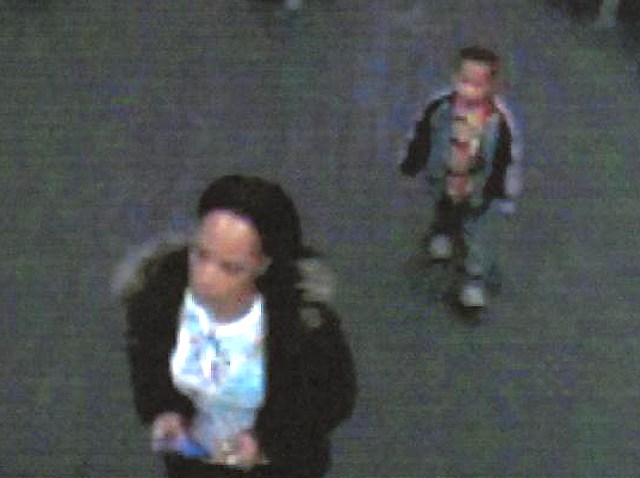 Chances are, you've seen it before – a person yelling at a young child in a public place. How people should react is debatable. Do you intervene or do you mind your own business?

A woman outside a Target Store at Grossmont Center in La Mesa couldn't really decide -- and paid a price.

The 54-year-old heard another woman yelling loudly at a young child and she stopped to observe, police said. She was about to walk away from the suspect when the suspect punched her in the face.

The victim was taken to Grossmont Hospital for treatment.

Police, Target Security and Grossmont Security were unable to find the suspect, who was described as in her mid-twenties, with curly hair. She was wearing a dark pants, a white multi-colored shirt, black jacket with a furry hood and white boots.

She had a young child with her, believed to be about four years old.
What do you think about this situation? Chime in by leaving a comment below or find us on Twitter @nbcsandiego or on our Facebook fan page.