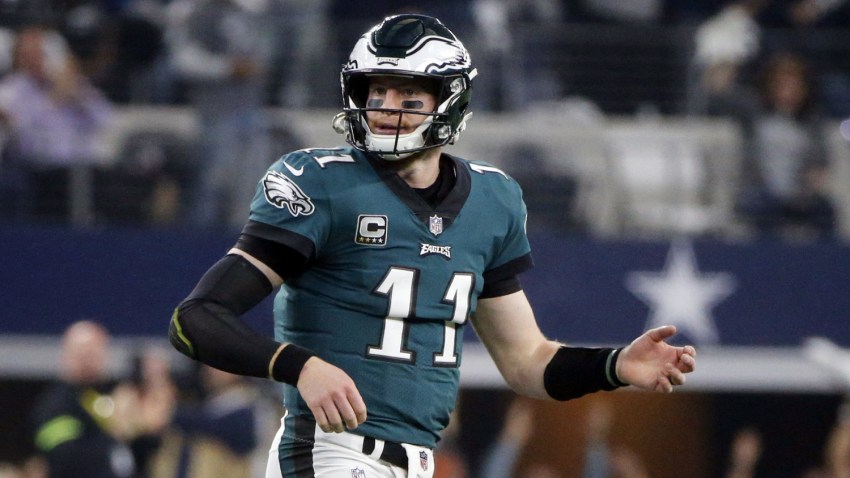 Two people were taken to the hospital with life-threatening injuries after their car crashed into a tree.
The incident happened at approximately 8:12 on northbound 163 near I-8.
The fire department had to remove one of the victims because they were trapped inside the car.
The transition lanes between the 163 and I-8 were shut down for a short period of time while fire crews extracted the person from the car.