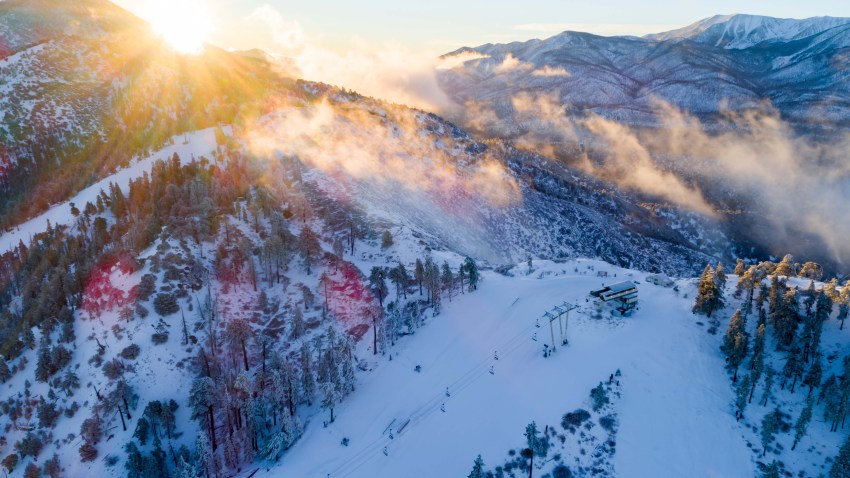 After the Farmers Insurance Open wraps this weekend, the doors to a popular eatery at The Lodge at Torrey Pines will shutter as a $2.5 million renovation project tees off.

The Grill – a casual, course-side restaurant at The Lodge at Torrey Pines – will temporarily close starting on Feb. 1 to undergo construction and extensive renovations, including an overhaul of its patio, which will be completely redesigned.

When it reopens in June, the restaurant will include a revamped kitchen, an outdoor, custom-built, wood-burning rotisserie and a fresh, new menu from the property's executive chef, Jeff Jackson.

Jackson says the menu will be heavily influenced by the new rotisserie, with a focus on "wood-fired cookery as its foundation" and a selection of slow-cooked proteins and farm-fresh vegetables. Breakfast, lunch and dinner will be served – including The Grill's trademark Drugstore Burger – as well as an expanded selection of local craft beer.

Reps for The Grill say the eatery's expanded patio will also boast several new, intimate fire pits where patrons can mix and mingle.

The Grill has been a mainstay since 2002 at The Lodge at Torrey Pines, the hotel located at the Torrey Pines Golf Course. The restaurant's temporary closure coincides with a year-long shutdown of the 18-hole northern course at Torrey Pines, which is also slated to undergo large-scale renovations.

During the closure, guests at The Lodge will be able to dine at two options on site: A.R. Valentien, and The Lounge, which will have expanded al fresco seating.