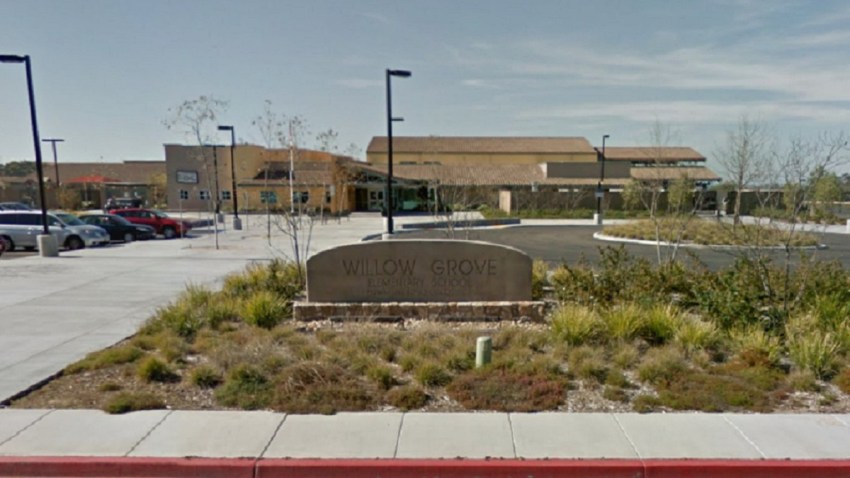 Parents were on high alert at Willow Grove Elementary School in Poway after a report of a suspicious person nearby.
A student said a stranger approached her Thursday before school through the playground fence and asked her to get in a vehicle with him, according to an email from the school's principal.
The email, which was sent to Willow Grove families, said the young student reported the incident on Thursday to her parents after school, who notified the administration.
Sheriff's deputies are investigating the report, and the school has set up more supervision around the playground.
In the email, Willow Grove's Principal Amy Huff said she and her staff will be reminding students that if a stranger approaches them, they should report it to their teachers or school office.