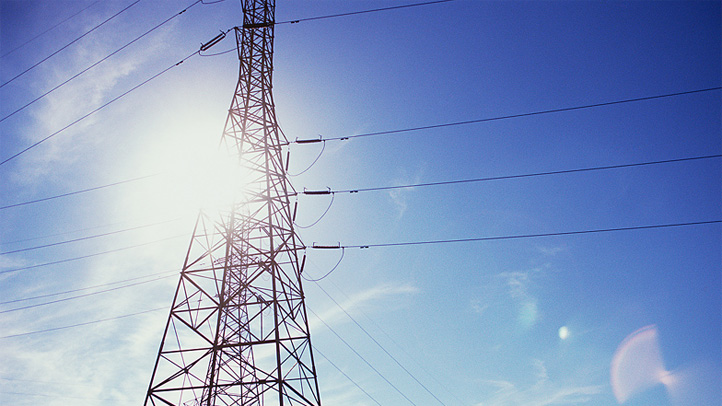 A Flex Alert has been issued by the agency managing the bulk of California's energy grid, asking residents to reduce their power use Tuesday and Wednesday as temperatures climb.
The California Independent System Operator is asking residents to use less power between 2 p.m. and 9 p.m. both days because of anticipated high demand on the system as a result of the heat.
Temperatures are expected to reach into the high 70s for downtown San Diego and the low 90s for inland San Diego County Tuesday and Wednesday.
To help save energy, residents can turn off central air conditioning, use fans, power down and unplug equipment, turn off unnecessary lights or close blinds to block the heat.
For additional tips, go to the San Diego Gas & Electric website.
SDG&E previously said they would have enough power to meet summer's demand but said they would likely ask residents to conserve during certain periods of time.