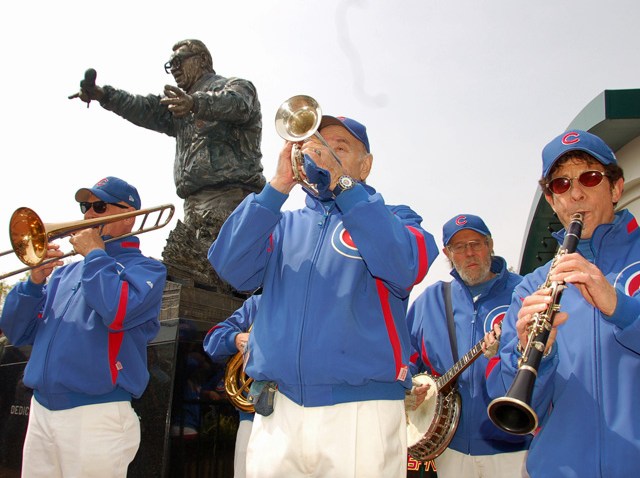 The Chargers claim they are only pursuing a new stadium in Los Angeles because it makes fiscal sense for the franchise. But, given San Diego's sudden outpouring of support to keep the team here and L.A.'s history of not batting an eye when a football team leaves, one basic but overlooked question has to be asked:

Is Los Angeles a better financial option for an NFL franchise than San Diego is?

The answer to that is not as simple as it seems.
Overall that means San Diego came in 18th on the list, just behind Baltimore, MD, and just ahead of Kansas City, MO. Know where L.A. ranked on the list?

Tied for 97th with Salt Lake City, UT. Los Angeles was able to edge out Toledo, OH but finished one spot behind Muncie, IN.
This interactive map from WalletHub shows where all 142 cities rank: