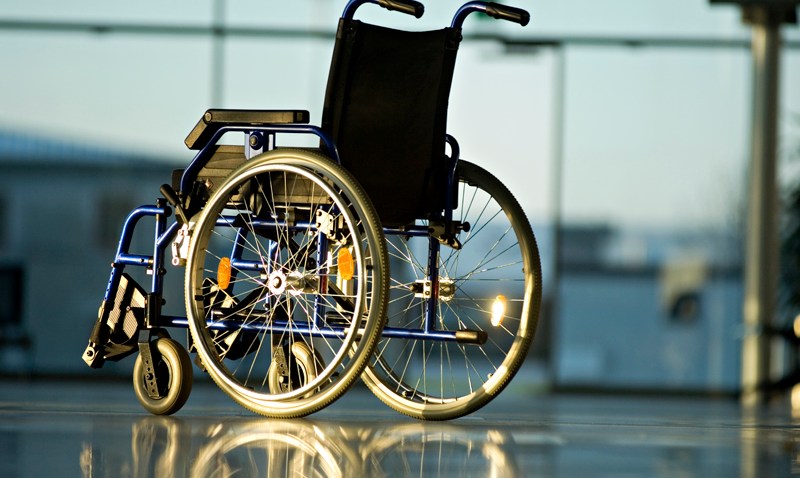 Authorities say they have identified two of several suspects recorded on video sexually assaulting profoundly disabled women. The case lead to a search throughout California for suspects.

Los Angeles police officers recognized the men after detectives went public with artist sketches and photos of four men, Sheriff's Sgt. Dan Scott said Friday.

The images were gleaned from over 100 hours of video that an unknown individual delivered to sheriff's headquarters in suburban Monterey Park last March.

The videos show at least 10 men sexually assaulting physically and mentally disabled women.

"These victims are severely disabled," said Los Angeles County Sheriffs Sgt. Dan Scott, "Many of them appear to be unable to move and most of them are wearing diapers."

One suspect is serving time in state prison for felony sex counts and abuse counts. Scott says the man worked at a Los Angeles care facility.
Copyright AP - Associated Press