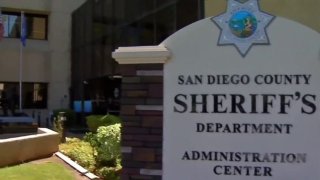 A Santee teenager who had been missing since last weekend was found safe and reunited with her family, according to the San Diego County Sheriff's Department.
The department tweeted the update about the teenager at around 5:45 p.m. Thursday.
No other details have been released by authorities.
In Santee, community members handed out flyers about the missing girl in public parks. Community members have also formed search parties this week, including the latest one on Wednesday evening.