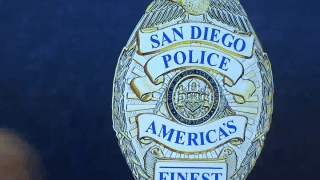 An at-risk 83-year-old man who was last seen in Scripps Ranch on Easter was located unharmed, police said Monday.
A search began for the 83-year-old man Sunday around 5 p.m. after he drove away in a gray Lexus.
A Scripps Ranch neighborhood association said the man had been located in Gila Bend, Arizona, and that family members were headed out east to bring him home. San Diego police later confirmed that he had been found safe.