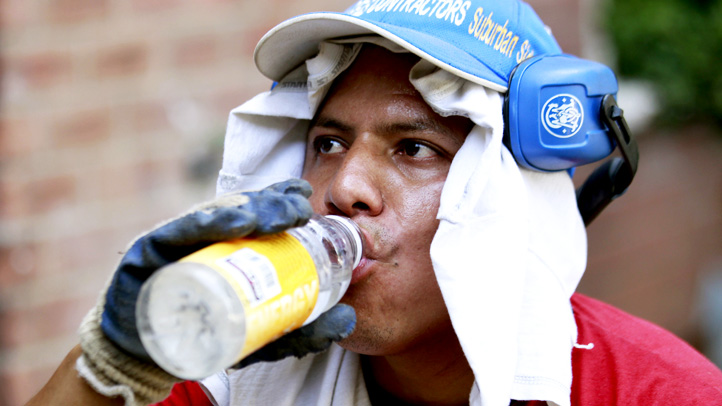 In preparation of intense heat expected this weekend, San Diego Gas & Electric will have crews on standby if needed to help handle an increase in demand.
A heat advisory has been issued for San Diego from 10 a.m. Saturday through 7 p.m. Monday.
The utility will be working with the California Independent System Operator Corporation to coordinate power resources for customers.
To help conserve energy – and save money on your monthly utility bill – SDG&E has some suggestions for the weekend.
Set the temperature for summer air conditioning in your home to 78 degrees.
Use a fan instead of air conditioning
Close blinds and window coverings when it's hottest outside
Power down items you're not using or use a smart power strip.
There's also the option of turning off your air conditioning and spending the bulk of the day at one of the designated cool zones in the area.
There are more than 30 cool zone locations open on Sundays. Click here for the list.