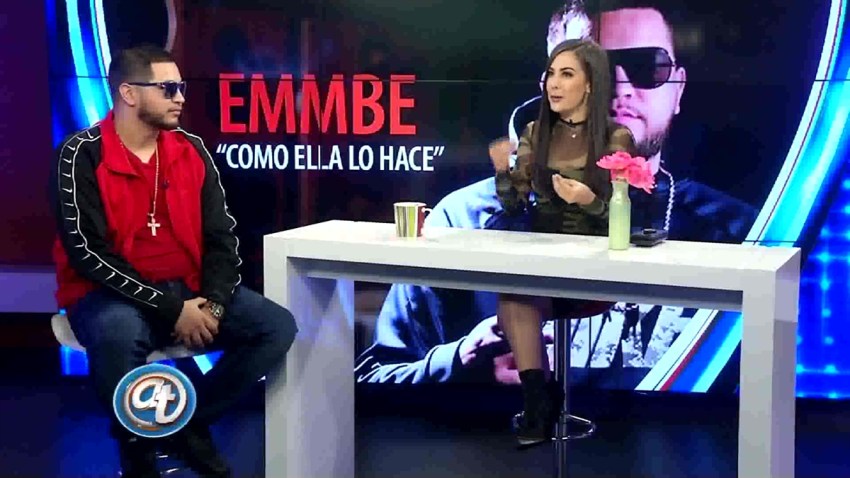 You might call it an IPO, for IPA's. One of San Diego's largest craft brewers filed for an Initial Public Offering Monday.
Investors will soon be able to buy shares of Ballast Point Brewing & Spirits.
One of the leading local craft breweries, Ballast Point is known for popular beers such as the India pale ale, Sculpin, and Calico, an amber ale.
The company operates breweries and tasting rooms out of Miramar, Scripps Ranch and Little Italy, as well as its "Home Brew Mart" and tasting room on Linda Vista Road.
The craft brew company was founded by home brewers Jack White and Pete A'Hearn in collaboration with Yuseff Cherney, a fellow beer aficionado who became the Home Brew Mart's first employee.
Ballast Point has about $84 million in yearly sales. Its stock will trade on the NASDAQ, under the symbol "Pint."