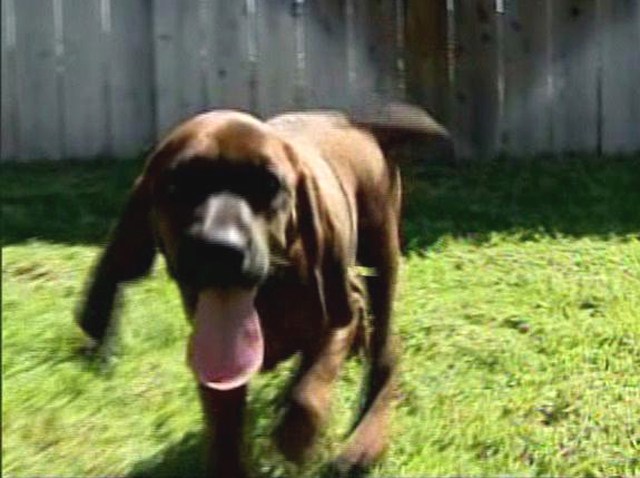 Several rescued puppies are looking for new homes after their owner gave them up.
The coonhound puppies were rescued from a backyard breeder who couldn't afford to feed them anymore. The owner didn't want to take them to a shelter so the nonprofit shelter Four Paws Rescue in El Cajon took them in.
Right now, there are still six puppies looking for permanent homes.