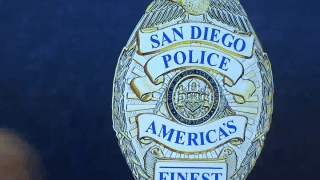 San Diego police announced an elderly woman who was considered at-risk has been found.
Prior to her return, the 84-year-old woman was last seen around 8:30 p.m., according to the San Diego Police Department. She went missing from the 8000 block of Ronda Avenue in Serra Mesa after she failed to pick up a friend from the airport.
She has since been located, authorities said.