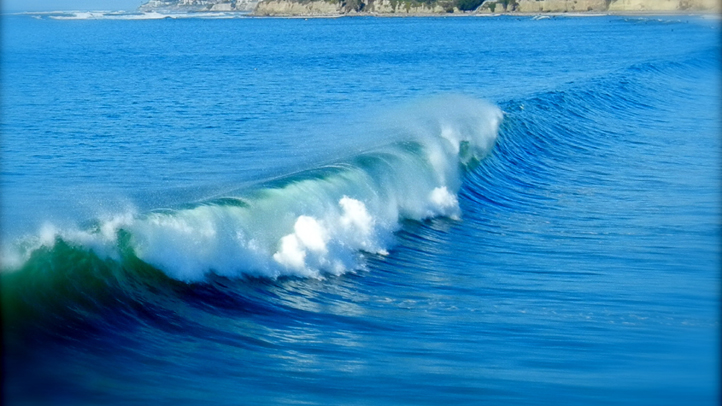 San Diego got a chilly change of weather Tuesday, when cooler temperatures and winds came into the county.

The National Weather Service has issued a High Wind and High Surf advisory for Tuesday afternoon into Wednesday.

Wave height could reach up to 10 feet, with potentially hazardous rip currents through Wednesday morning.
A low-pressure from the Northwest will also bring strong gusty winds into San Diego County's deserts and mountains late into Tuesday night, according to NWS.
Wind speeds could reach up to 40 mph near the coast.


Keep up to date on weather: Download our improved iPhone app, follow us on Twitter @nbcsandiego, fan us on Facebook, or check out our weather page.