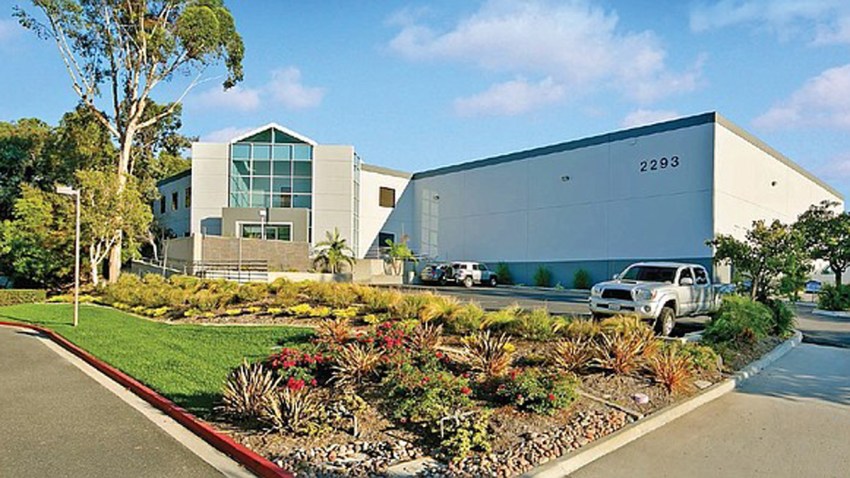 San Diego Hat Co. has purchased a Carlsbad industrial property for approximately $6.68 million, with plans to use the facility as its corporate headquarters, according to brokerage company Lee & Associates.

The seller of the 47,762-square-foot building, at 2293 Cosmos Court, was Fred Heitman, represented by Lee & Associates' Isaac Little, Marko Dragovic and Bryan Miller. The buyer was represented by Rich Porreco and Glenn Friedrich of Cresa.

The hat company, which makes and markets headwear and other fashion accessories, has current operations on Loker Avenue in Carlsbad, according to CoStar Group.

Additional stories from the San Diego Business Journal are available here. Sign up for their free daily email newsletter.