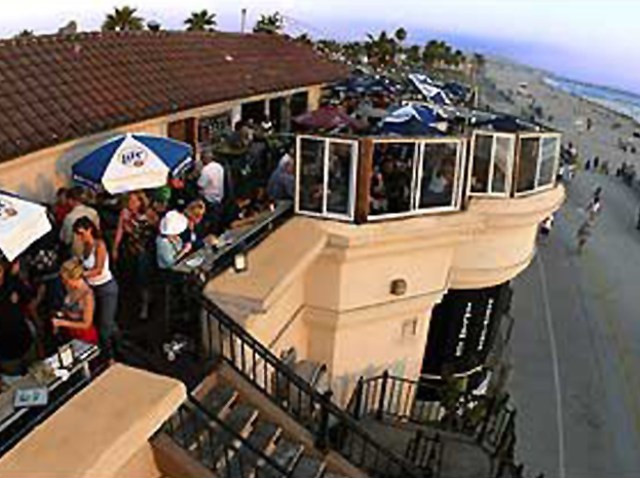 Gov. Jerry Brown announced Friday that he has signed into law a pair of bills designed to increase protections for potential victims of domestic violence.

The bill by Sen. Fran Pavley, D-Agoura Hills, is intended to help protect children during court proceedings and after suspected abusers are released from custody. It closes a loophole in state law that excludes children from being covered by domestic violence protective orders.

Currently, judges can issue protective orders to safeguard spouses during criminal proceedings and for up to 10 years after abusers are convicted. But the narrow legal definition of domestic violence means the protection does not extend to all children.

Pavley said families must seek a separate order to cover children in family court, which leaves children in danger until one is issued.

"Sadly, children are often the first targets for revenge or abuse when a domestic violence offender is released,'' Pavley said in a statement. "Offering children the same protections we give to adult victims could mean the difference of life and death for a child.''

The bill was sought by Los Angeles County District Attorney Jackie Lacey.

Brown also signed a bill by Assemblyman Bill Quirk, D-Hayward, that requires judges who deny petitions for protective orders to state their reasons. It also lets judges issue restraining orders based solely on the testimony of the person requesting the order.

Both laws take effect Jan. 1.
Copyright AP - Associated Press