From craft coffee to Peruvian eats, there are some buzzy new businesses in Hillcrest, North Park and Carlsbad. Eater San Diego shares those details and other top stories of the week from our local food and drink scene.
Stunning, Multi-Level Coffee Hub Opens in Hillcrest
Better Buzz Coffee Roasters launches its largest location yet on University Avenue, in the heart of Hillcrest. The beautiful 7,500-square-foot space features plenty of seating and a coffee bar brewing up pour-overs, specialty espresso drinks and more. The food options range from breakfast sandwiches to a flight of toast boasting trendy toppings like avocado and watermelon radish, lemon ricotta and beet hummus.
Bivouac Ciderworks Bursts Onto the North Park Scene
Now open on 30th Street, this North Park tasting room, bar and restaurant features a chef-driven dinner menu of plates designed to pair with house ciders that will be available in a range of creative flavor profiles. Craft beer and biodynamic wine will be poured as well as craft cocktail based on fruit brandies.
Peruvian Food and Drink Arrive in Carlsbad
Pisco Rotisserie & Cevicheria, which opened last summer in Liberty Station, expands to North County with a new colorful showcase for its menu of Peruvian specialties, South American wine and cocktails made with pisco, a traditional distilled brandy from Peru and other Latin American countries. The Carlsbad location features a new lunch menu and daily happy hour.
SuperNatural Sandwiches Heads to Little Italy
A popular eatery in the Miramar area, SuperNatural Sandwiches is poised for growth, with a new location opening in Little Italy this summer that will feature an expanded menu. The shop is also bringing is gourmet seafood sandwiches to a culinary gastropark in Tijuana and a food hall in Orange County.
Breakfast Republic Adds Mission Valley Outpost
Morning eats specialist, Breakfast Republic, will bring its eighth location to Carlsbad later this summer and now, the company has announced plans to open another branch in Mission Valley this fall. The breakfast empire won't stop there: the company's first restaurant out of San Diego opens this fall just a bit to the north, in Irvine, California.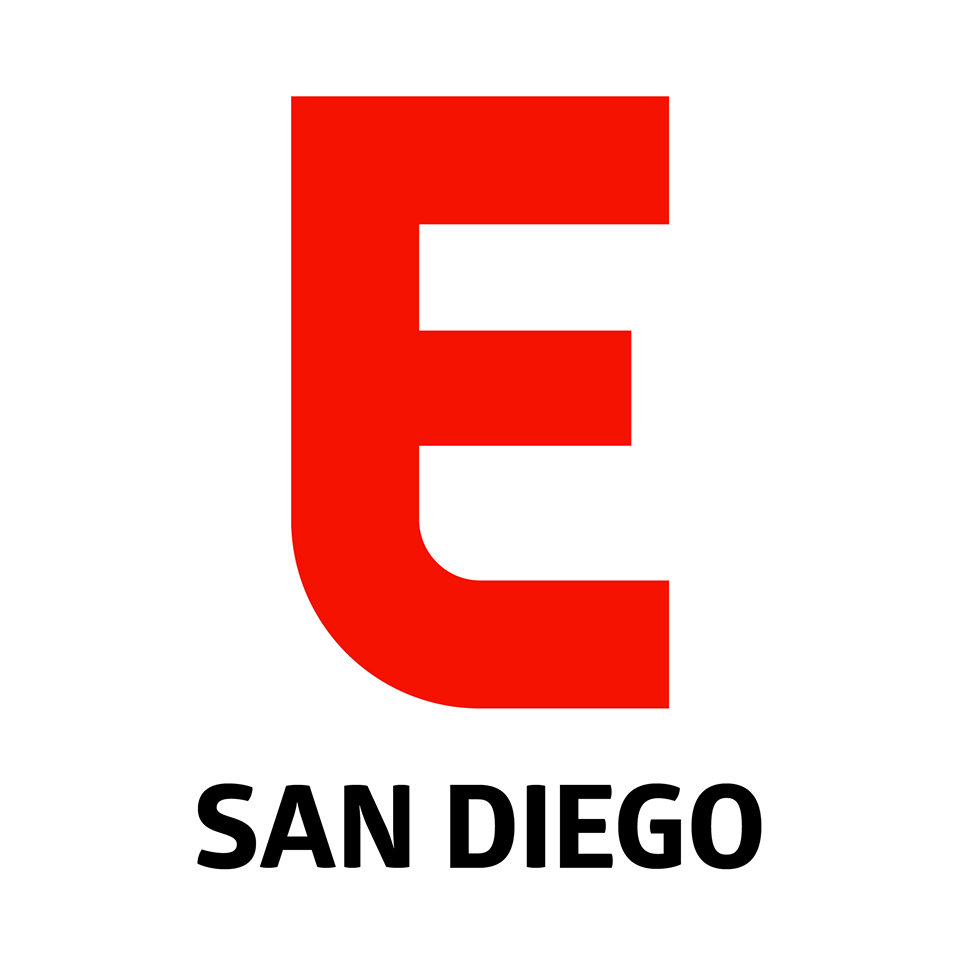 Candice Woo is the founding editor of Eater San Diego, a leading source for news about San Diego's restaurant and bar scene. Keep up with the latest Eater San Diego content via Facebook or Twitter, and sign up for Eater San Diego's newsletter here.