As 2018 comes to an end, Eater San Diego has been scouting out the tastiest New Year's Eve festivities happening around town. Eater shares its New Year's Eve guide, plus other top stories of the week from San Diego's food and drink scene.
Top Parties and Dinners for New Year's Eve
From prix-fixe dinners at acclaimed restaurants to cocktail-centric parties at fresh new bars, Eater has a guide to 18 of the best places in town to dine before the ball drops – or where to have a champagne toast on New Year's Eve. Cheers!
Italian Trattoria Brings More Pasta to Point Loma
Cesarina began as a pop-up vendor at local farmers markets but, now, the business is making a leap to a brick-and-mortar location in Point Loma. The all-day eatery will feature European-style breakfast and rustic Italian dishes highlighting fresh pasta, handmade daily in an open kitchen. The trattoria is scheduled to open in February.
Beer Garden and Restaurant Coming to Coastal Del Mar
The top floor of Del Mar Plaza will be home to a new 5,600-square-foot ocean view restaurant and beer garden from local hospitality group, Social Syndicate (Wonderland Ocean Pub, The Rabbit Hole). The eatery – unnamed at this point – is slated to debut by the end of 2019.
Japanese Eatery Replacing Café Chloe in the East Village
Beloved French bistro Café Chloe, which shuttered over the summer, will be replaced by a Japanese steak concept from the owner of Tajima Ramen and Little Italy's Cloak & Petal. The East Village eatery is still in development but is planned to open by summer 2019.
Longtime Point Loma Chicken Joint Expands to Hillcrest
Natural Style Chicken – a fixture of Point Loma for the past four decades – has launched a new location on University Avenue in Hillcrest. Featuring a modern and updated design, the eatery is serving the same menu of signature dishes including rotisserie chicken, chicken teriyaki, and beef ribs. New offerings include chicken wings, beer, and wine.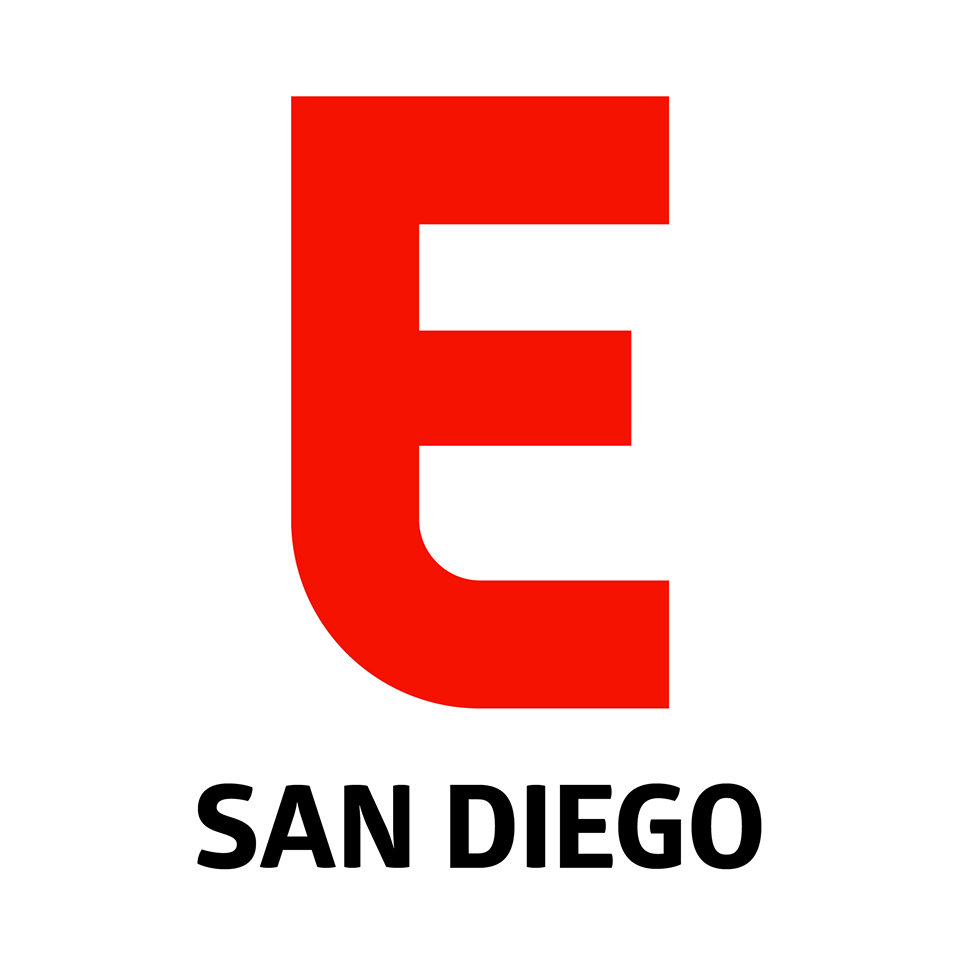 Candice Woo is the founding editor of Eater San Diego, a leading source for news about San Diego's restaurant and bar scene. Keep up with the latest Eater San Diego content via Facebook or Twitter, and sign up for Eater San Diego's newsletter here.