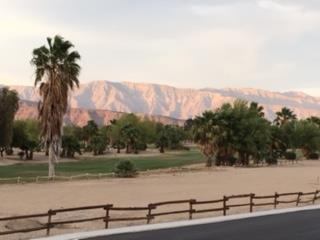 Food, music and fine art will be available amid the desert wild flowers in Borrego Springs, Mar. 18 and 19.
Over 60 artists and craftsmen will be presenting their work at the Circle of Art Show and Sale, and visitors can view a variety of original art: oil paintings, watercolors, photography, sculptures, pottery, ceramics, jewelry and more, according to a statement from the Circle of Art organizers.
Show hours are Mar. 18 from 9 a.m. to 5 p.m. and Mar. 19 from 9 a.m. to 4 p.m.
The Circle of Art show will be located on Christmas Circle in the center of Borrego Springs, and is free and open to the public.
For more information click here.