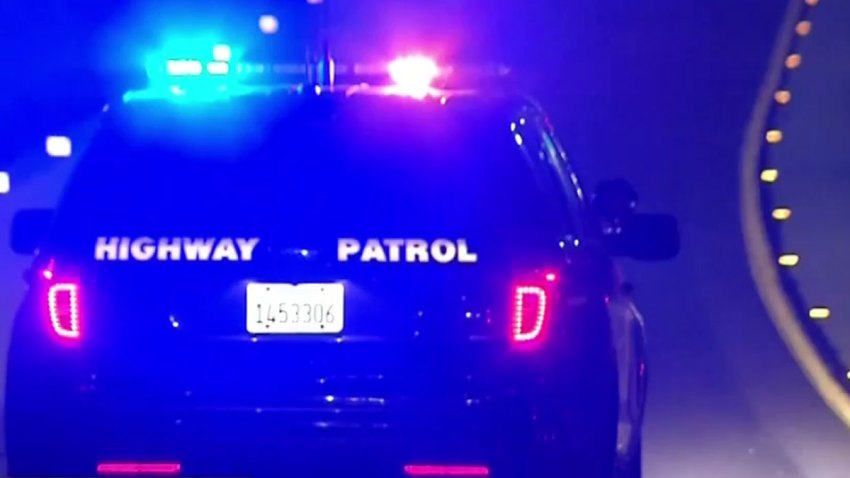 A bicyclist fatally struck by a car on State Route 54 Saturday evening has been identified, according to the San Diego County Medical Examiner's office.
The 44-year-old man, identified as Raymond Arthur Brown of Spring Valley, was riding on SR-54 when he was hit by a car heading west in the number two lane of the route near San Miguel Street.
Someone called 911 and the bicyclist was taken to Scripps Mercy Hospital's emergency department. He was pronounced dead shortly later.
No further information was immediately available.
Refresh this page for updates on this breaking news story.