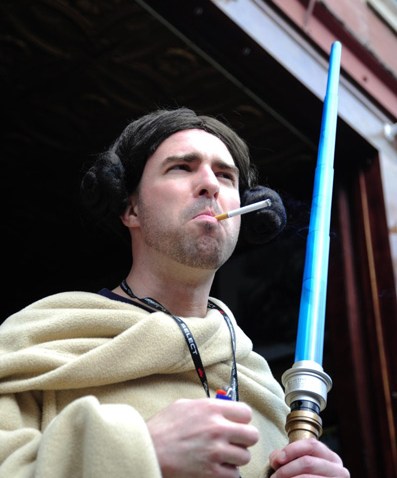 San Diego homeowners have something to cheer about.

A new Forbes list predicts that America's Finest City will be among the 10 cities where home values are expected to rise the most in 2011.

San Diego is not the only California city rounding out the top 10 – markets in San Jose and Santa Ana, are also expected to see a boom.

Forbes enlisted the help of Local Market Monitor (LMM) to track 315 American real estate markets. "They then analyzed key economic factors that directly affect housing markets: unemployment and job growth rates, as reported by the Bureau of Labor Statistics."

Currently, the average home price in San Diego is $336,679 and a 2% increase is expected over the next 12 months. The list also predicts a 2% increase over the next three years.

With prices on the rise, Forbes encourages prospective homebuyers in San Diego to act fast.