The parents of slain Escondido teen Amber Dubois have filed damage claims against the state, according to docume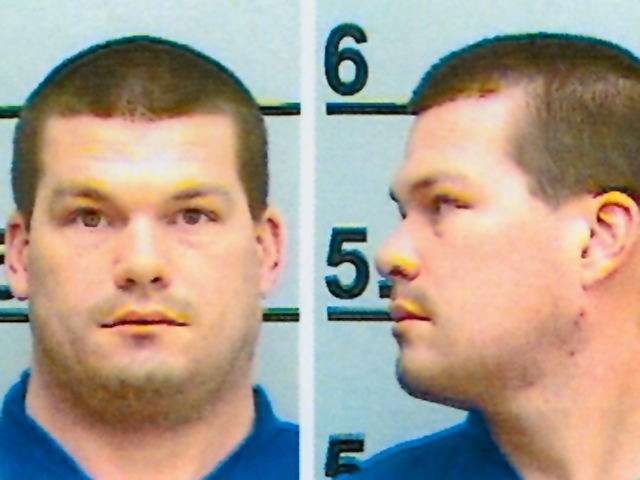 nts.
Maurice Dubois and Carrie McGonigle accuse the state corrections department of missing chances to send convicted child molester John Albert Gardner III back to prison while he was on parole.
They are seeking unspecified damages of more than $25,000.
The documents, which were filed June 10, were disclosed in response to an Associated Press inquiry.
Gardner is serving a life sentence after pleading guilty in April to murdering the girl after he was off parole. He also admitted to raping and murdering 17-year-old Chelsea King.
King family spokeswoman Sara Fraunces said the family will not comment because Thursday was their daughter's birthday. The King family has not filed a claim, said Lynn Margherita, a spokeswoman for the Victim Compensation and Government Claims Board.
Amber Dubois was kidnapped, raped and murdered in February 2009 as she was walking to Escondido High School. Gardner led police to her body in March 2010 after his arrest in Chelsea's death.
The Dubois family's damage claims were made public the same day state lawmakers approved a $20 million payment to the family of Jaycee Dugard, who was kidnapped as a girl and held captive in Northern California for 18 years by a paroled sex offender, Phillip Garrido. The state agreed to pay the money to Dugard and her two daughters.
The allegations by Amber's parents are similar, alleging that parole agents failed to do their job.
Gardner "violated his parole at least five times while on probation (sic) for molesting and beating a teenage girl in 2000, and each time he was left on the street," said the claims filed by attorney Robin Sax. "Our claim follows the meeting (of the) California Sex Offender Management Board which questioned why John was not sent back to prison for parole violations in 2007 and 2008. Had he been returned to prison, he would have been evaluated for commitment to a state mental hospital as a sexually violent predator."
Margherita said the board had not yet begun processing the claims. She said it was unclear if they will be negotiated in the same way as the Dugard family settlement.
Christine Gasparac, a spokeswoman for the state attorney general, and Terry Thornton, a spokeswoman for the state Department of Corrections and Rehabilitation, said Thursday they could not comment on pending claims.
Sax, the family's attorney, did not immediately respond to a request for comment.