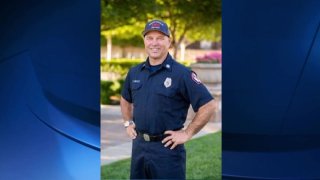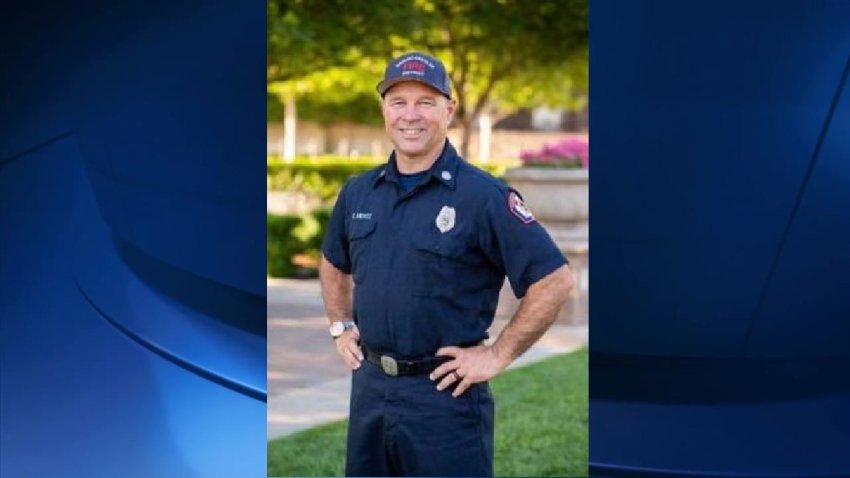 A 30-year veteran of the Rancho Santa Fe Fire Protection District passed away on Wednesday due to complications suffered from a bout with COVID-19, the agency announced Thursday
Fire Captain W. Chris Mertz, 54, worked with the RSFFPD for the last three decades. Most recently, he called Fire Station 5 in Harmony Grove Village home base.
"Our hearts go out to Chris' family; he is survived by his wife Canli, his son Garrett, who is also a firefighter with Cal-FIRE San Diego, and his two daughters, Natalie and Roxanne, both who are proudly serving our Country in the United States Air Force," RSFFPD said.
Capt. Mertz' had a distinguished early career before his time with the RSFFPD. Mertz spent time with the Federal Fire Department - San Diego and the U.S. Forest Service. With the USFS, Mertz served on the elite hot shot team, the Laguna Hot Shots. He was also one of the original members of FEMA's San Diego Urban Search and Rescue Task Force 8, RSFFPD said.
Mertz responded to Ground Zero when the World Trade Center was attacked on 9/11, and deployed to New Orleans in 2005 when Hurricane Katrina battered the Gulf Coast.
Captain Mertz will recieve full line-of-duty death honors, the RSFFPD said. Ceremony details were not released.
A Facebook fundraiser page said Mertz was hospitalized by COVID-19 on Jan. 4.