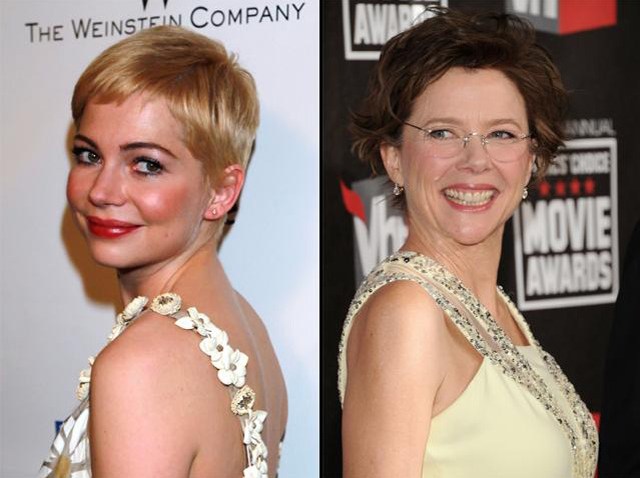 The red carpet at this year's Academy Awards connects Hollywood to San Diego.
Annette Benning and Michelle Williams are both up for Best Actress, and they share San Diego ties.
Benning , 52, was a drama student at Patrick Henry High School in San Carlos for three years. She graduated and studied Mesa College for two years before transferring to San Francisco State where she earned a drama degree.
Williams, 30, graduated at age 15 from Santa Fe Christian High School. Her first feature film came when she was 14 in a 1994 "Lassie" remake.
Benning is nominated for her Global Award-winning role as Nic in "The Kids are All Right" where she played opposite Julianne Moore. Williams played opposite of Ryan Gosling as Cindy in "Blue Valentine."
This is Bening's third Best Actress nomination. Williams was nominated for Best Supporting Actress in 2006 for her part in "Brokeback Mountain."