A research center established by the California Legislature to look into the possible medical benefits of marijuana is wrapping up its work after 10 years and nearly $9 million.
Igor Grant is a psychiatrist who directs the Center for Medicinal Cannabis Research at the University of California, San Diego. He said in a report issued Wednesday that four of the 15 state-funded studies show that smoking pot "is a promising treatment" in reducing pain caused by certain neurological injuries or diseases.
Grant says a fifth project showed that cannabis can reduce the painful muscle spasms associated with multiple sclerosis.
Because the federal government considers marijuana an illegal drug, Grant says the center's experiments have provided the first U.S. clinical trials on the efficacy of smoked pot in 20 years.
---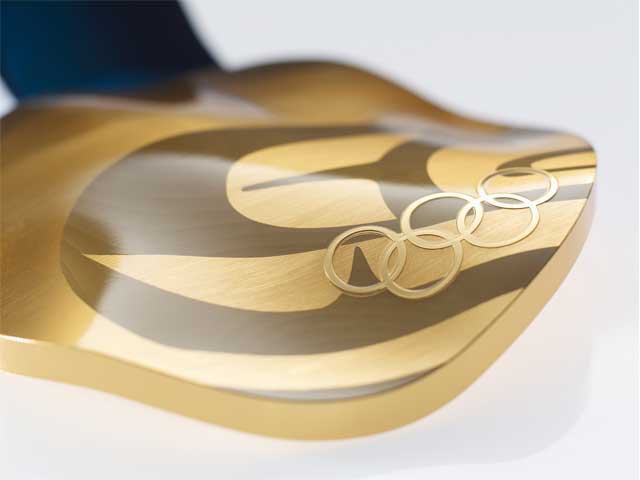 Check out NBCSanDiego's full coverage of the Vancouver Winter Games complete with athlete profiles, amazing photo galleries, and more! Fan us on Facebook, and follow us on via Twitter @nbcsandiego
Published at 11:11 AM PST on Feb 17, 2010 | Updated at 5:44 PM PST on Feb 17, 2010