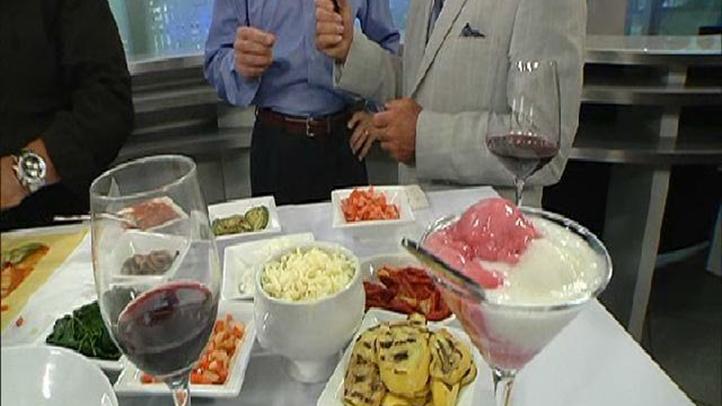 What do you get when you put together 26 restaurants, 11 wineries, eight spirits and beverages and nine breweries?
That would be the 9th Annual Chula Vista Rotary Wine & Food Festival to be held on Saturday, Aug. 27.
The event, which is an "all-you-can-eat/ all-you-can-drink" evening, will cost you just $50 a ticket.
"This event gets to capacity pretty quick," said spokesperson Michael Monaco with Chula Vista Rotary.

9th Annual Chula Vista Rotary Wine & Food Festival
Saturday, August 27, 2011 from 6:00 PM to 9:00 PM
Location: Otay Ranch Town Center
Admission is $50
Call 619.233.5008 for more information