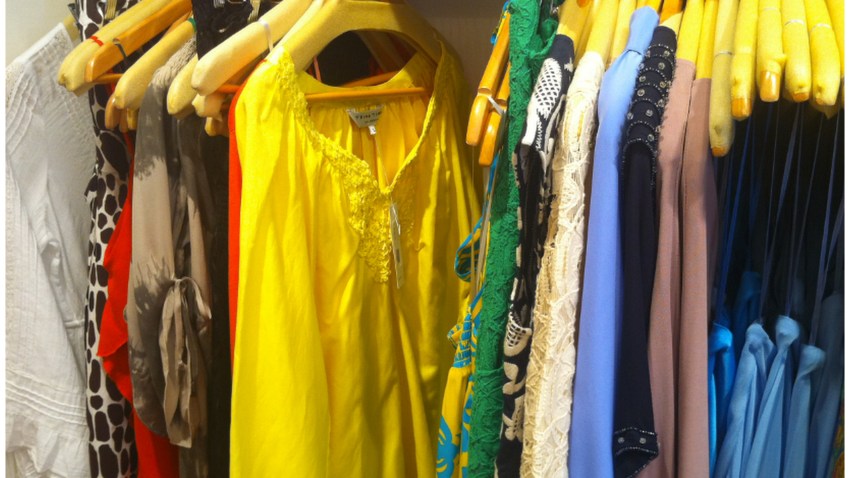 Looking for gifts made by local designers? Then head to THREAD Show Sunday Oct. 9. The beloved fashion event will be making its final stop of the year in San Diego for its holiday shopping tour.

People can visit the gift-wrapping station, enjoy live music and swap clothes while browsing the racks for local designer duds. There will also be free snacks from vendors, complimentary hair styling by Diesel Salon and courtesy mini-messages at the show's wellness lounge.

The event will showcase 100 independent designers that have the holiday season in mind for people looking to buy unique gifts.

"This holiday shopping event allows trend-setters to shop more cost effectively while purchasing unique gifts inspired with creativity for people they care about," said THREAD Show spokesperson Danielle Gano.

Doors open to general admission from noon to 5 p.m. on Oct. 9 at the Horton Plaza event space. General admission tickets will be available for $5 if attendees pre-register up to 24 hours prior to the show at the event website. Tickets for $10 will be available at the door.