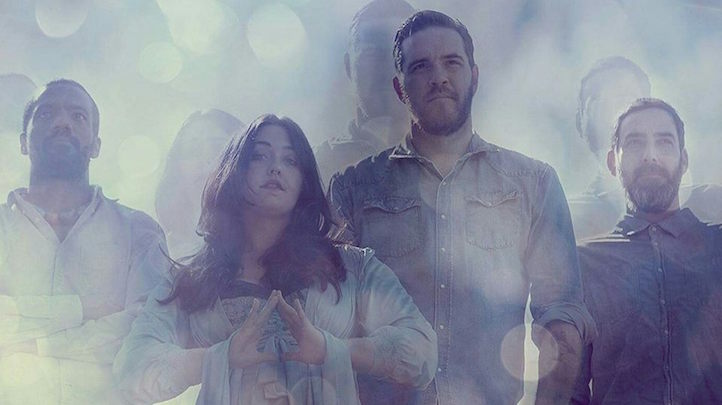 I am not a fan of indie-folk -- at least, not the way it's popularly done. The big folksters all follow the same trope: lots of woahs, ohs, heys, recycled melodies and trite lyricism. Compare, for example, the chorus melody of the Lumineers' "Ophelia" with the chorus melody of the same band's previous mega-hit "Ho Hey." Smh.
Meanwhile, thoughtful, lyrical songstresses like Jessica Pratt are labeled "freak-folk" and pushed to the margins of a rich tradition that they should rightfully inherit.
The folk well has become rather tainted as of late, which is why I am so grateful that a band like the Midnight Pine exists in San Diego, reminding me that all is not lost in the genre.
On Oct. 7, the Midnight Pine release their new self-titled album via Redwoods Music, following up their critically-acclaimed 2014 album, "Buried." Without giving too much away, I'll just say that the album includes just as much attention to emotive storytelling and just as much of Shelbi Bennett's atmospheric boom-crooning but with the added benefit of occasional horns and -- dare I say -- a danceable groove.
When you do get the album, I guarantee you "Vice" will be one of your favorite tracks.
The Midnight Pine's record release party takes place at Moniker Warehouse on Sept. 9, and if you go to any record release show this year, it should be this one. Music like this deserves not just an audience's undivided attention, but an audience's active attention. Don't go just for the band; go because this is what popular folk should be today -- not an ouroboros of woah-hey-hos and mind-numbing platitudes.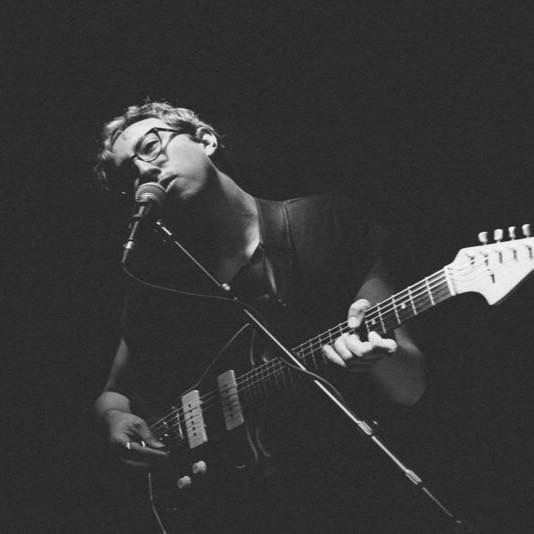 Rutger Rosenborg was a Stanford neuroscientist before he formed Ed Ghost Tucker. He now plays in the Lulls and makes music on his own when he's not writing. Follow his updates on Facebook or contact him directly.