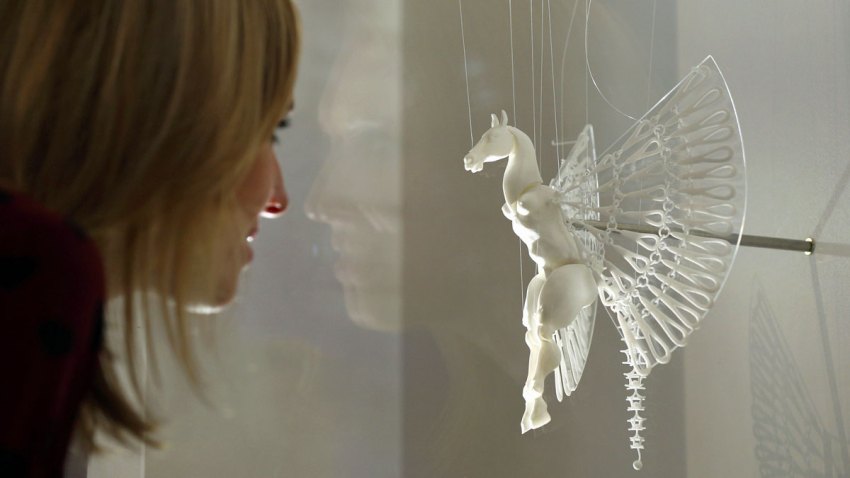 WE HEART SCIENCE: Celebrate science with a full day of free activities in San Diego's Balboa Park.Walk into an oversized camera obscura, explore the science of sound, test your skills at cleaning the ocean or try and detect the various odors of San Diego as part of STEAM Family Day on March 16.
HEAD GAMES: STEAM or (Science Technology, Engineering, Art, and Math) is an annual event in the park and attracts thousands of families with a full-day of activities and exhibits. Families with kiddos can get inside some of the park's amazing museums for a discount. Outside the museums, they'll find a number of activities to enjoy and sneak in a little learning at the same time.
HANDS ON: Imagine dozens of children all creating and launching a paper airplane at the same time. Enjoy one of two 6-foot LEGO building areas, mobile making at the Timken or get up close and personal with the park's famous organ.
PREPARE TO HOOF IT: Activities take place from 11 a.m. to 3 p.m. and are free with paid museum admission. Of course get that many people in the park for an event with the word "free" and you'll be challenged to find parking. So leave early and be prepared to walk.